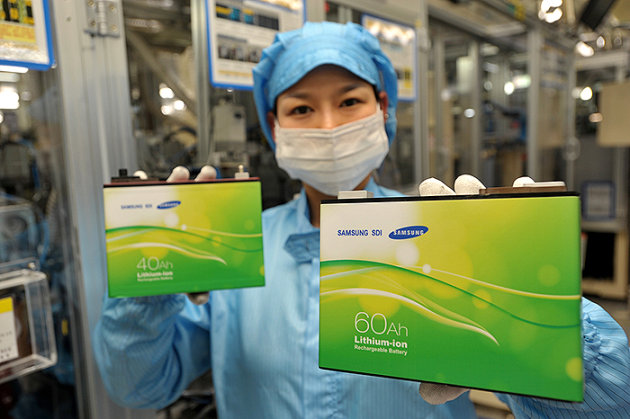 Samsung SDI, a leading South Korean battery manufacturer, has unveiled plans to invest 2.7 trillion won (approximately $2.00 billion) in constructing a second electric vehicle (EV) battery plant in collaboration with Stellantis NV in the United States.
The investment, to be executed between April 2024 and November 2027, corresponds to Samsung SDI's 51 percent stake in the project. In July, both companies announced their joint-venture plant's annual production capacity of 34 gigawatt hours (GWh), with production set to commence in 2027.
This disclosure follows the recent announcement by their U.S. venture, StarPlus Energy, outlining a new battery plant in Indiana, alongside the first factory already under construction in the state. The second plant's location is yet to be determined.
The partnership, initiated in October 2021, solidified with the May 2022 plan for the first battery manufacturing facility in Kokomo, Indiana. The first factory, with an enhanced annual production target of 33 GWh, is set to commence operations in the first quarter of 2025.
Samsung SDI's strategic investments in EV battery manufacturing demonstrate their commitment to the growing electric vehicle market and sustainable energy solutions on a global scale.