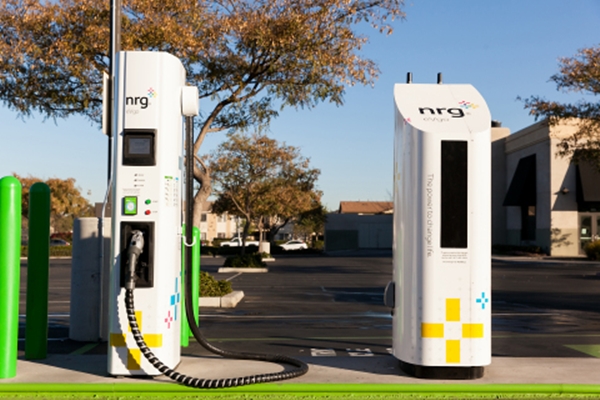 NRG eVgo is expanding its electric vehicle charging network in Washington DC, Maryland and northern Virginia area.
At present, NRG eVgo owns and operates 24 fast electric vehicle (EV) chargers in the region, with one more expected to be operational by the end of the month.
The Freedom Stations established by NRG eVgo offer EV drivers as well as owners with the combined facility of DC fast charging and Level 2 charging.
The network features fast chargers that can charge an EV to 80 percent capacity in a half hour, providing approximately 40 miles of range in just 15 minutes.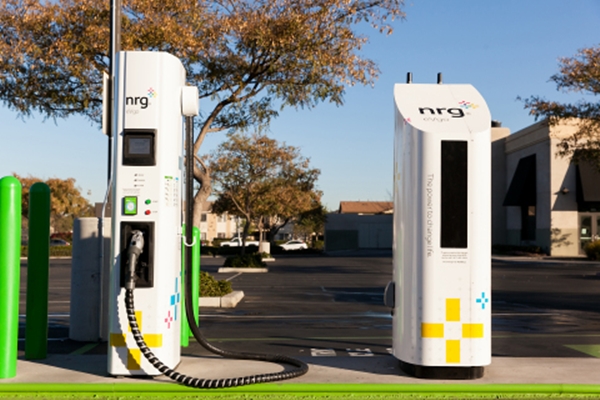 Out of this, around twenty fast charging facility are powered by Level 2 charging system that can be used by all brands of EV users, providing multiple charging solutions.
Most of the eVgo chargers provide 24/7 service, supported by full-time customer service.
The company is on a mission to establish a comprehensive network of chargers in close proximity to shopping centers, offices and residential complexes.
ALSO READ Simon, NRG eVgo open Freedom EV charging stations in Northern California
In 2014, eVgo installed 60 charging stations at Sony Pictures Entertainment's parking Lot and its offices in Culver City, the largest corporate deployment of electric vehicle charging stations installation in Southern California.
In addition, eVgo has partnered with Nissan to expand its "No Charge to Charge" program in Chicago as part of the introduction of these fast chargers.
With over 160 fast charge stations installed already, eVgo is building an all-inclusive network of fast-charging sites in the U.S, at convenient locations along major transportation corridors.
Sabeena Wahid
editor@greentechlead.com