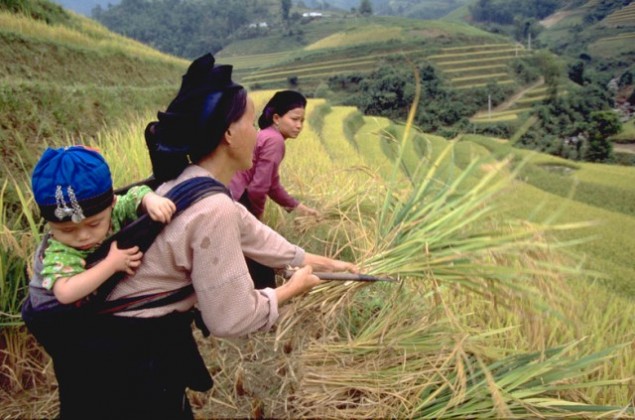 Inaction on climate change could cost the economy $178 trillion over the next 50 years, or a 7.6 percent cut to gross domestic product (GDP) in 2070, a research report from Deloitte Center for Sustainable Progress (DCSP) said.
Deloitte's Global Turning Point Report — released during the World Economic Forum's annual meeting — is based on research conducted by the Deloitte Economics Institute. The report analyzed 15 geographies in Asia Pacific, Europe, and the Americas, and found that if global leaders unite in a systemic net-zero transition, the global economy could see new five-decade gains of US$43 trillion—a boost to global GDP of 3.8 percent in 2070.
"Will this require a significant investment from the global business community, from governments, from the non-profit sector? Yes. But inaction is a far costlier choice. The data bears that out. What we have before us is a once-in-a-generation opportunity to re-orient the global economy and create more sustainable, resilient, and equitable long-term growth," said Deloitte Global CEO Punit Renjen.
Governments will need to collaborate with the financial services and technology sectors — leading the charge on sustainable progress through global policymaking, greater investment in clean energy systems, and a new mix of green technologies across industries.
According to the Deloitte Economic Institute's  research, collectively pivoting from an economy reliant on fossil fuels to an economy primarily powered by renewable energy would spur new sources of growth and job creation. Global cooperation and regulation are vital to setting the stage for a successful transformation.
"Our analysis shows that a low-carbon future is not only a societal imperative but an economic one. We have the technologies, business models, and policy approaches to simultaneously combat the climate crisis and unlock significant economic growth, but we need governments, businesses, and communities globally to align on a pathway toward a net-zero future," Pradeep Philip, Deloitte Economics Institute, said.