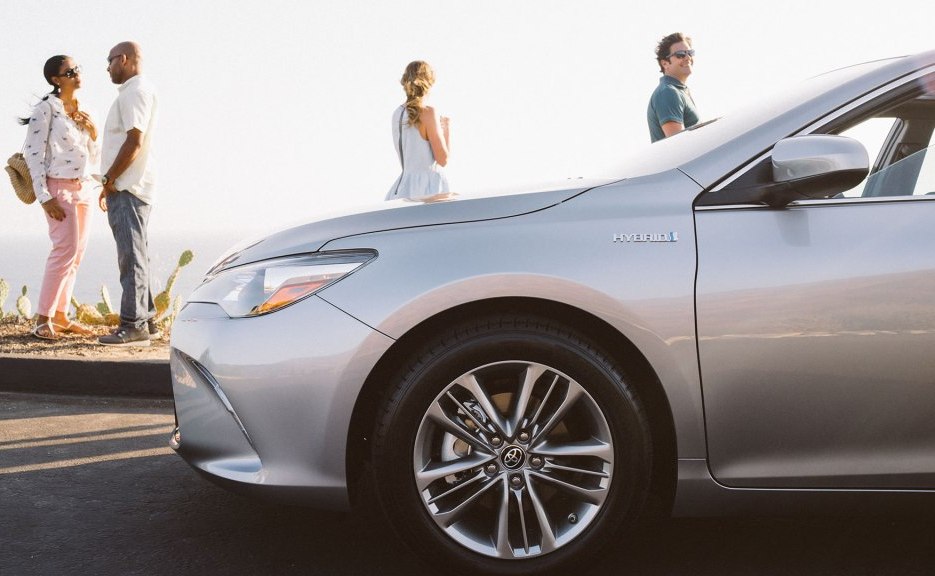 European Union nations, voicing concern over a U.N. report on global warming, agreed on Tuesday to seek a 35 percent cut in car emissions by 2030, Reuters reported.
EU environment ministers meeting in Luxembourg talked for more than 13 hours until nearly midnight to reach a compromise over what 2030 carbon dioxide limits to impose on Europe's powerful carmakers.
The final rules will be hashed out in talks beginning on Wednesday with the EU's two other lawmaking bodies: the European Parliament, which is seeking a more ambitious climate target, and the European Commission, which proposed a lower one.
EU ministers expressed deep concern over a U.N. report calling for rapid and unprecedented action to contain global warming but held back from increasing their pledge to reduce emissions under the 2015 Paris climate accord.
Several countries had sought a higher, 40 percent reduction in car emissions, in line with targets backed by EU lawmakers last week, with Ireland and the Netherlands among those voicing disappointment with the compromise deal.
Germany, with its big auto sector, had backed an EU executive proposal for a 30 percent cut for fleets of new cars and vans by 2030, compared with 2021 levels.
Curbs on the transport sector, the only industry in which emissions are rising, aim to help the bloc meet its goal of reducing greenhouse gases by at least 40 percent below 1990 levels by 2030.
A call by the EU's climate commissioner and 15 EU nations for the bloc to increase its pledge to cut emissions by 45 percent under the Paris accord has met with resistance.
Ahead of U.N. climate talks in Poland in December, the bloc's 28 environment ministers renewed their commitment to leading the fight to limit global warming. Raising it would require the approval of all 28 nations.