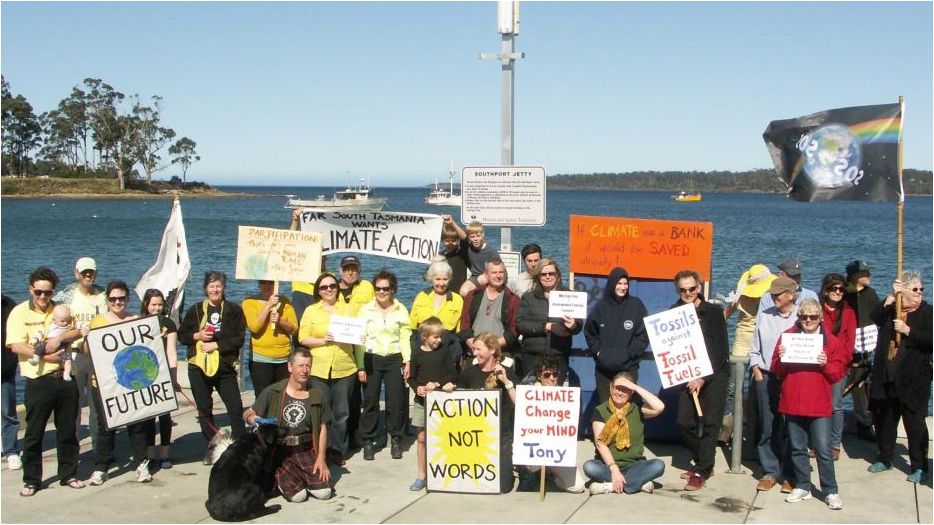 Nearly 200 nations have reaffirmed their political commitment to a global climate momentum that they say is "urgent" and "irreversible" at the UN climate talks that were mostly overshadowed by US President-elect Donald Trump's comments to cut off funding to climate change programmes.
"We call for the highest political commitment to combat climate change, as a matter of urgent priority," 197 parties to the UN's climate convention stated in the Marrakech Action Proclamation, issued on the penultimate day of the UN climate talks here on Thursday night.
"Our climate is warming at an alarming and unprecedented rate, and we have an urgent duty to respond," it said.
"Indeed, this year, we have seen extraordinary momentum on climate change worldwide, and in many multilateral fora. This momentum is irreversible — it's being driven not only by governments, but by science, business and global action of all types at all levels," they said.
"Our task now is to rapidly build on that momentum, together, moving forward purposefully to reduce greenhouse gas emissions and to foster adaptation efforts, thereby benefiting and supporting the 2030 Agenda for Sustainable Development and its Sustainable Development Goals," the nations said.
The parties — 196 nations and the European Union bloc — also called for an increase in the volume, flow and access to finance for climate projects, alongside improved capacity and technology, including from developed to developing countries.
The developed countries also reaffirmed their $100 billion mobilisation goal.
The countries unanimously called for further climate action and support, well in advance of 2020, taking into account the specific needs and special circumstances of developing countries, the least developed countries and those particularly vulnerable to the adverse impacts of climate change.
It also talked about an increase in the volume, flow and access to finance for climate projects, alongside improved capacity and technology, including from developed to developing countries.
The proclamation also showed solidarity with the countries most vulnerable to the impacts of climate change.
The Paris Agreement of 2015 aims to limit average global warming to 2 degrees Celsius by cutting greenhouse gases from burning fossil fuels.
Hailing the agreement, the countries affirmed their commitment to its full implementation and its rapid entry into force in the light of different national circumstances.
Meanwhile, Britain became the 111th country to ratify the Paris Agreement that came into force on November 4 when more than 55 countries, as well as countries representing more than 55 per cent of global greenhouse gas emissions, ratified the deal.
Trump has called climate change a "hoax" and vowed to cut off funding to UN climate change programmes. He has also said he would reduce US involvement in the Paris climate accord.
Without the US, delegates and analysts at the climate summit here were sceptical about the success in tackling one of the greatest challenges of this century.
"Coming just a week after the US election results, the Marrakech Action Proclamation sends a strong signal that parties are committed than ever to advance solutions to the most pressing global challenge of our times, despite international headwinds," said an independent climate expert here.
Liz Gallagher, Senior Associate, E3G, said: "Today's proclamation in Marrakech was received with thunderous applause. It just goes to show how serious countries are about getting on with their climate action plans in order to protect their economies and their people. It was a touching moment of solidarity after a bruising week."
"It's rare that so many countries unite to make a public declaration on any policy subject. This demonstrates just what a global consensus there now is around climate change… they will not let the election of Donald Trump hijack the important work being done to secure the safe future of our planet," Mohamed Adow of Christian Aid, which monitors the climate negotiations on behalf of poor countries, said in a statement.
Vishal Gulati / IANS