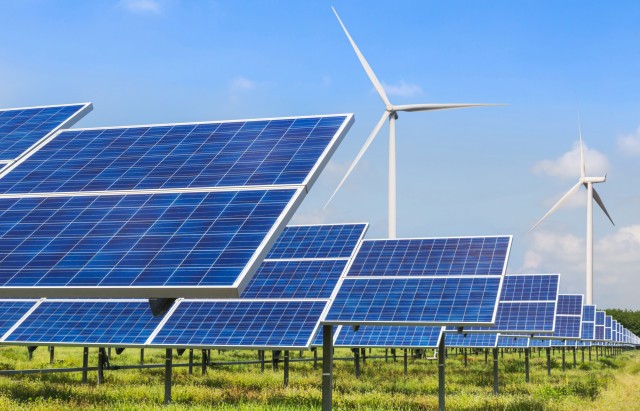 BloombergNEF (BNEF) will host Net Zero summit in Bali on November 12, 2022 ahead of the Business 20 (B20) and G20 Summits taking place in Bali, Indonesia, in the days that follow. The Business 20 (B20) is the official G20 dialogue forum with the global business community.
BloombergNEF Summit Bali will bring together 300 global and Indonesian business leaders and investors to explore growth opportunities in the transition to a net zero future, the country's decarbonization efforts in light of its G20 leadership to champion the energy transition and sustainable financing mechanisms.
This year, Indonesia takes over the G20 Presidency as the first Southeast Asian country to host the G20 Leaders' Summit, under the theme "Recover Together, Recover Stronger". The BloombergNEF Summit Bali will take place as an official G20 and B20 side event and receives support from the Coordinating Ministry for Maritime and Investment Affairs (CMMIA), the Indonesian Chamber of Commerce and Industry (KADIN) and advisory firm Equatorise.
The BloombergNEF Summit series convenes executives, investors and policy makers in New York, London, San Francisco, Shanghai, New Delhi and Munich, providing them with the ideas, insights and connections to formulate strategies, capitalize on technological change and shape a cleaner, more competitive future.
The announcement of the BloombergNEF Summit Bali coincides with BloombergNEF's launch of its BNEF Academy Indonesia program in collaboration with KADIN. The BNEF Academy brings Indonesian business leaders through a 5-week, high level executive education program on key drivers, trends, and opportunities of the energy transition.
"The energy transition will take a different path in each country, but there will be data and lessons that can be shared globally. Indonesia, as the world's fourth most populous country, will be an important participant in the global transition. Our research shows that there could be a $100tn investment opportunity in Indonesia over the next three decades," Jon Moore, CEO of BloombergNEF, said in a news statement.