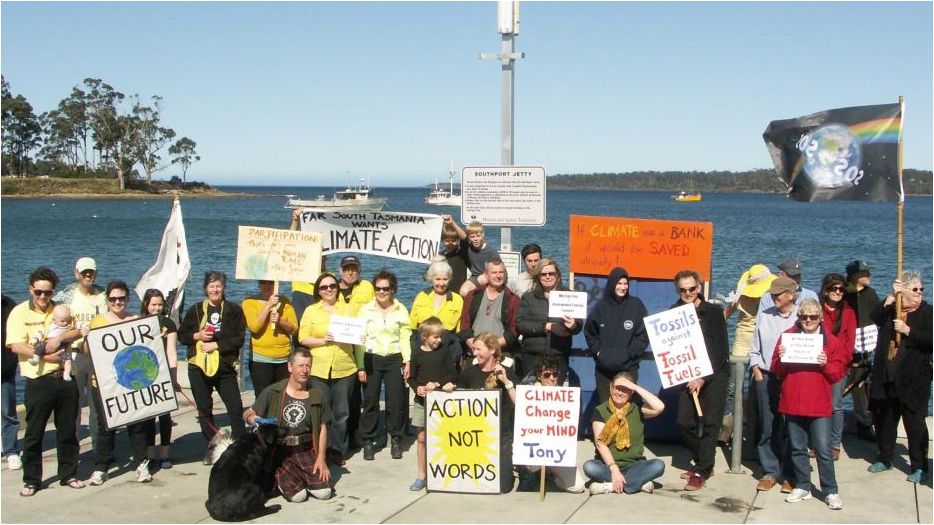 There's a gap between the way companies identify climate-related risks and opportunities and how they are preparing to tackle them, according to a new report released by CDP and CDSB.
The report said 83 percent of companies recognised physical risks due to climate change. 88 percent identified policy changes/new regulations as the main risks of transitioning to a low-carbon economy.
More than 8 in 10 companies oversee climate change at the board level, but 1 in 10 provides incentives for the management of climate change issues.
The research covered 1,681 companies across 14 countries and 11 sectors disclosing to CDP looks at the four areas of disclosure identified by the Task Force on Climate-related Financial Disclosures (TCFD) – governance, strategy, risk management and metrics and targets.
Jane Stevensen, task force engagement director at CDP, said: "There is increased governance translating into climate change mitigation. 2018 is the year when companies need to step up climate action as we approach a tipping point. Fundamental to this is driving board level engagement with climate risk throughout the organization."
The report said the management of environmental issues should not be the sole responsibility of sustainability teams. It needs to be a priority area for companies' boards to ensure it is truly embedded into their strategic priorities.
This report shows that there is significant geographical and sectorial variations which are partly linked to historical policy activity and regulatory risks, as well as subsequent maturity in identifying and interpreting risks and opportunities linked to climate change.
However, business leaders increasingly realize that climate risks and opportunities are not abstract concepts to be considered in isolation. Rather, they are part of creating a business model focused on longer-term value creation.
Going forward, as regulators and investors continue to increase their interest in climate-related financial disclosures, it will become critical to individual companies' strategic advantage and to the wider world for them to review their climate reporting processes and align them with the TCFD recommendations.
Companies in France, the UK and Germany are the most prepared to disclose information across three of the four thematic areas highlighted by the TCFD (Governance, Risk Management, and Metrics and Targets).
More than 8 out of 10 companies already disclose the financial impacts from the physical and transition risks of climate change, with companies in South Korea and India having the highest rate.
As recommended by the TCFD, 9 in 10 companies already disclose their Scope 1 and/or 2 emissions, and 8 out of 10 disclose at least one Scope 3 category.
Chinese companies disclose the least in all categories (6 out of 10 for Scope 1 and 2 emissions, 3 out of 10 for Scope 3 emissions)
Geographies with higher perceived risk of litigation linked to disclosure, such as North America, lag behind (where only 7 in 10 do).
New markets are emerging for climate disclosure, with China one of the markets to look out for in 2018.