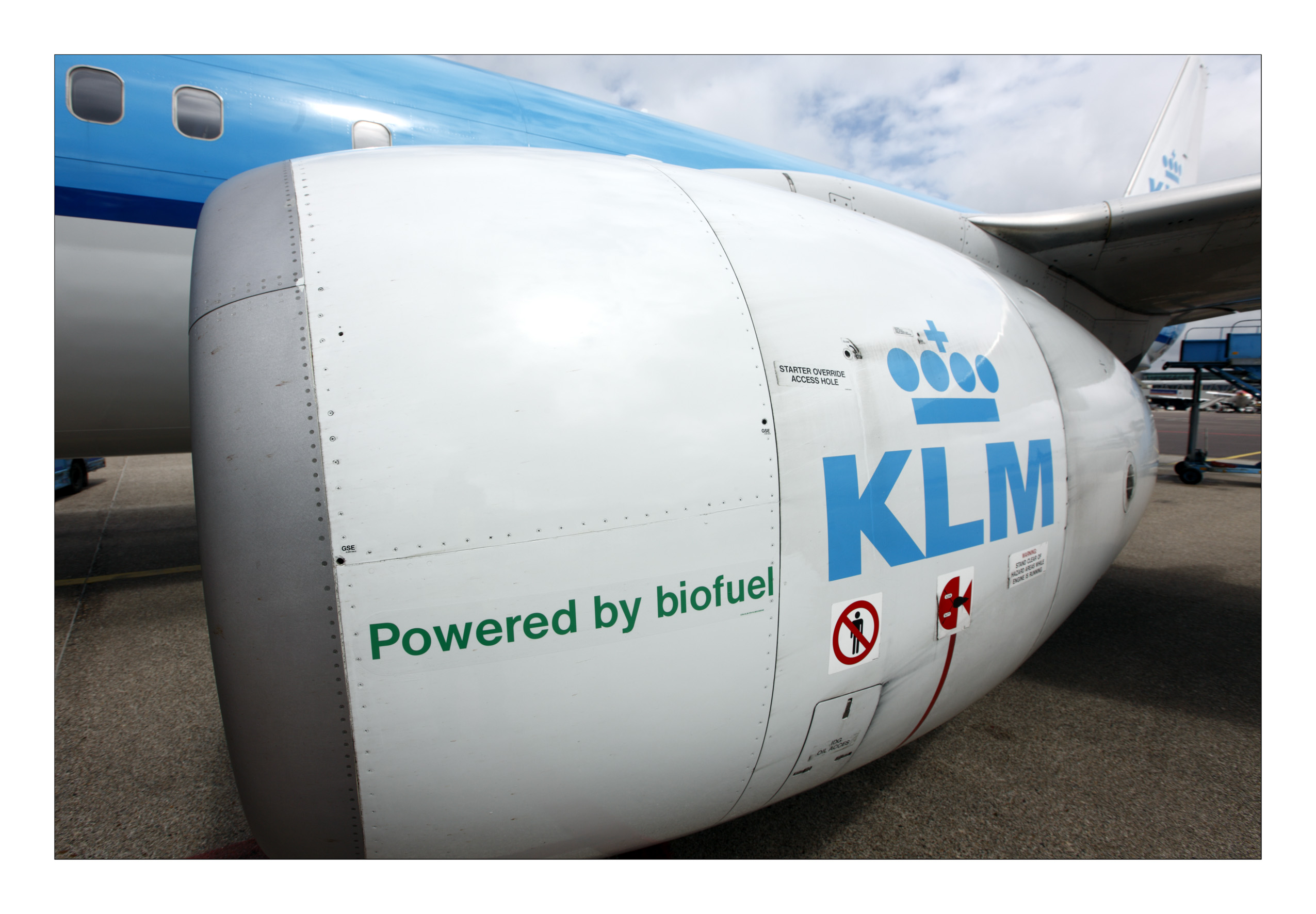 Aviation and marine biofuels represent a developing segment of the global biofuel market.
According to a report from Navigant Research, much of the development in this sector centers on the U.S aviation market. The biofuel will make up 6.1 percent of the aviation and marine fuel market in the U.S by 2024.
Mackinnon Lawrence, research director, Navigant Research, said, "The United States is expected to emerge in the construction of integrated bio refineries that produce bio-based jet fuel and marine distillates over the next 10 years. New bio refinery construction in the U.S. is expected to generate $7.8 billion in next 10 years, representing 66 percent of the global revenue."
According to the report, the European Union (EU) is also an active participant in the emerging aviation and marine biofuels market. The EU growth projections can be forecasted by the implementation of EU emissions trading system. It is expected that if EU promotes carbon tax on airlines, the investment in building aviation and marine biofuels production capacity will automatically increase.
The report, "Aviation and Marine Biofuels", provides forecasts and market sizing for production capacity and production volumes for advanced aviation and marine biofuels. Forecasts are segmented by geography, conversion platform, and fuel type.
editor@greentechlead.com