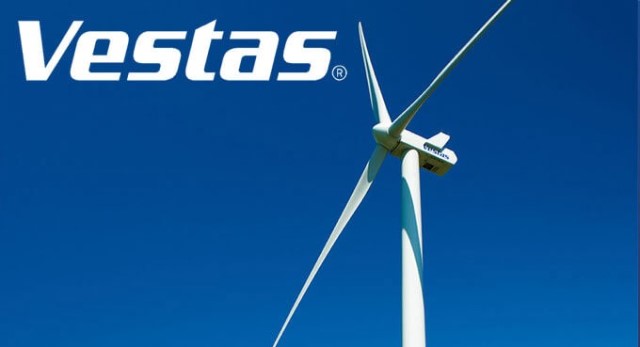 Vestas said Rokas Renewables, a subsidiary of Iberdrola Renewables, has placed a 102 MW order for three wind projects in Greece.
The order includes the supply and installation of twenty V150-4.2 MW wind turbines for the Askio II and Askio III wind parks, as well as three V162-6.0 MW EnVentus wind turbines for the Rokani wind park. The three projects were awarded in the Greek renewables auctions held in July 2020.
Vestas will service the Askio II and Askio III projects under a 5-year and the Rokani project under a 10-year-Active Output Management 5000 (AOM 5000) service agreement.
Rokani will be the first project to feature turbines from the EnVentus platform in Greece. The V162-6.0 MW will also become the largest rotor ever installed in the country.
"We expect the extremely low levelised cost of energy and high reliability of our 4 MW and EnVentus platforms will play a major role in helping Greece achieve its renewable energy goals," said Marios Zangas, head of Vestas Hellas.
"Rokas Renewables is committed to increase its strong footprint in Greece further in a sustainable and competitive way. We expect our partnership with a technology leader like Vestas will assist us to reach our goals," said Thanasis Tsantilas, country manager for Iberdrola Renewables in Greece.
Vestas will start the delivery of wind turbine for all three projects during the first half of 2022, while commissioning is planned for the second half of the same year.
Vestas has installed around 1.9 GW of wind turbines. This new order reinforces the company's leading position in the market where it holds 45 percent market share.