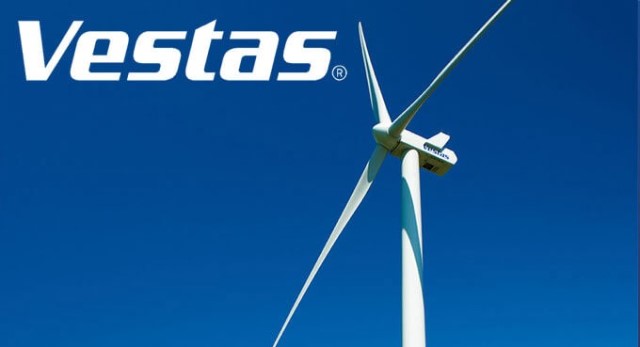 Vestas announced its agreement with Puhuri Oy to supply EnVentus turbines to the Keso and Kaukanen projects in the Northern Ostrobothnia region in Finland.
The two orders will cover a total volume of 90 MW, Vestas said. After the Parha and Hankila orders in 2019, represent the third and fourth Puhuri Oy projects that will be supplied with Vestas' EnVentus turbines.
Keso will see seven EnVentus V162-6-0 MW turbines installed in Haapavesi municipality and eight EnVentus V162-6.0 MW turbines will power the Kaukanen project, which will be situated in the Kannus municipality.
The turbines will be serviced through a 25-year Active Output Management 5000 (AOM 5000) service agreement, providing power performance certainty and Vestas' industry-leading service expertise throughout the lifetime of the project.
Turbine delivery to the sites will begin in the third quarter of 2022, with commissioning of both projects expected for completion by the end of the following quarter.
Besides the EnVentus projects, Vestas has also delivered the Kopsa II and Pyhankoski projects for Puhuri Oy in Finland.
Vestas has been selected for over 2.5 GW of wind project capacity in Finland, with over 1.4 GW installed. Following this order, Vestas' EnVentus platform will be delivered to over 800 MW of projects in Finland alone.