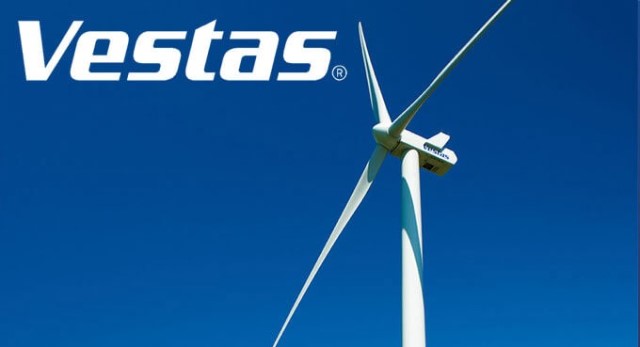 Vestas has secured a 32 MW order from Toda Corporation for the Azumakogen Wind Farm in Fukushima prefecture, Japan.
Japan Renewable Energy Corporation (JRE), Fukushima Mirai Kenkyukai, General Foundation and Shinobuyama Fukushima Power own the wind project.
Toda Corporation will construct the project. It feature nine V105-3.45 MW turbines in 3.6 MW operating mode with 84m towers.
Delivery of the turbines will begin in the second quarter of 2022, with commissioning scheduled for the fourth quarter of 2022.