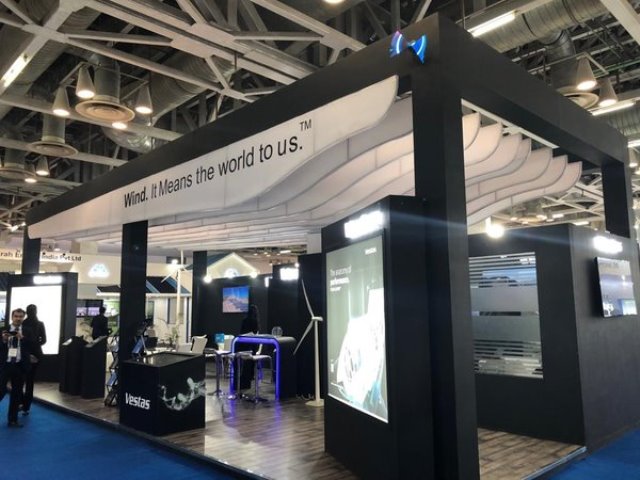 Vestas said it is planning to strengthen its focus on the Asia Pacific region to build more business for its wind turbines.
Vestas will consolidate its two regions China (CHI) and Asia Pacific (ASP) into one, covering the Greater Asia region named Asia Pacific (APAC). Purvin Patel, current President of Vestas ASP, will head the new united region from January 2022.
Vestas Asia Pacific will have around 7,000 employees.
Purvin Patel, incoming President of Vestas APAC, said: "We want to build one bigger and bolder Vestas APAC where we will be able to accelerate the expansion of sustainable energy solutions and services."
Vestas aims to allocate resources most efficiently to execute across manufacturing, construction and service. Vestas has technology and manufacturing hubs in Tianjin, China and Chennai, India. China will play a pivotal role in Vestas' global setup, serving markets across Asia and the rest of the world.
Current President of China, Thomas Keller, will become Chief Financial Officer of Vestas Latin America. The integration planning for the entire Region will commence today, while both regions will run independently to ensure business as usual until fully consolidated on 1 January 2022.