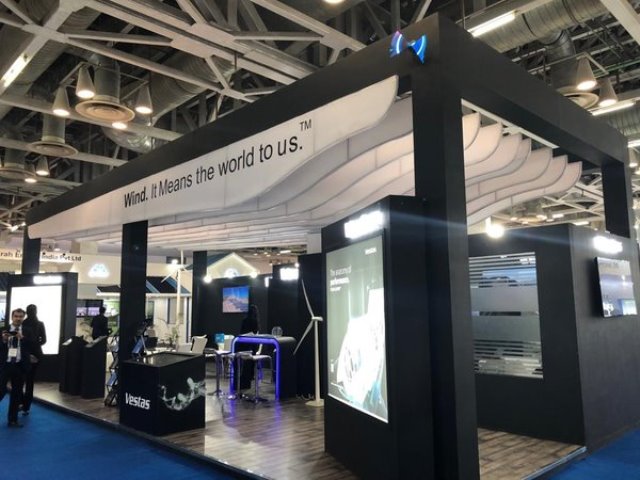 Renewable energy leader Vestas has announced a confirmed order from Burgerwind Beuchte, a part of the Ebert Erneuerbare Energien Unternehmensgruppe, for the Beuchte wind park situated in Lower Saxony, Germany.
The comprehensive order encompasses ten V162-6.2 MW wind turbines, inclusive of supply, delivery, and commissioning of the turbines. Once the project reaches fruition, Vestas will assume responsibility for servicing the turbines under a 25-year Active Output Management 5000 (AOM 5000) service agreement, designed to guarantee optimal performance and efficiency of the assets.
Expressing gratitude for the trust placed in Vestas' industry-leading EnVentus platform, Jens Kuck, Senior Vice President Sales Onshore for Northern and Central Europe at Vestas, emphasized, "The V162-6.2 MW wind turbine has proven itself to be the ideal choice for this business case, and our team is highly motivated to start working on this project."
CEO of Ebert Erneuerbare Energien Unternehmensgruppe, Tim Ebert, conveyed excitement regarding the project's realization after meticulous planning.
The project site is strategically located in Lower Saxony, North-East of Goslar. Turbine delivery is slated to commence in the second quarter of 2024, with commissioning anticipated for completion by the fourth quarter of the same year. This initiative underscores a collective commitment to advancing sustainable energy solutions, aligning with global efforts to combat climate change and reduce carbon emissions.