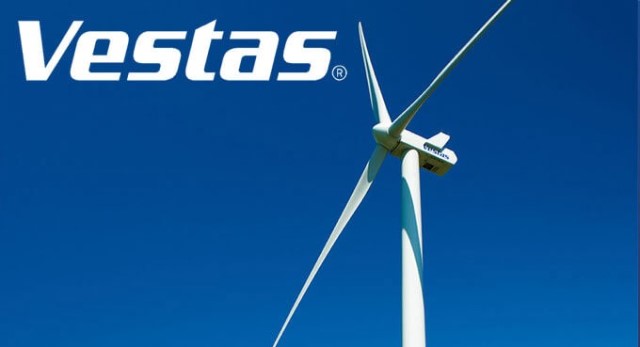 Vestas, a global leader in sustainable energy solutions, has announced a significant milestone in its commitment to advancing the clean energy transition. The company has secured a substantial 243 MW order to supply wind turbines for an undisclosed wind project owned by RWE Clean Energy, in the United States.
The order encompasses the delivery of 54 V163-4.5 MW wind turbines, along with comprehensive services, including supply, delivery, and commissioning of the turbines. Additionally, Vestas will provide a multi-year Active Output Management 5000 (AOM 5000) service agreement, designed to ensure the optimal performance and longevity of the wind energy asset.
Laura Beane, President of Vestas North America, expressed enthusiasm for the collaboration, stating, "RWE is a company with which we share a common vision for the clean energy transition, and we're proud to be able to supply them with our newest turbine to the U.S. market. The V163-4.5 MW turbine represents a portfolio of turbines delivering flexible and highly efficient wind energy solutions to power the energy transition."
The delivery of these wind turbines is scheduled to commence in the second quarter of 2024, with commissioning slated for the fourth quarter of the same year. This development underscores Vestas' commitment to supporting the expansion of renewable energy capacity and contributing to a sustainable energy future.
RWE Clean Energy is a prominent player in the renewable energy sector, and this collaboration marks another significant step towards achieving its clean energy goals in the United States.
With wind power playing a pivotal role in reducing carbon emissions and mitigating climate change, Vestas' continued efforts to supply cutting-edge wind energy solutions further bolster the global transition to cleaner and more sustainable energy sources.