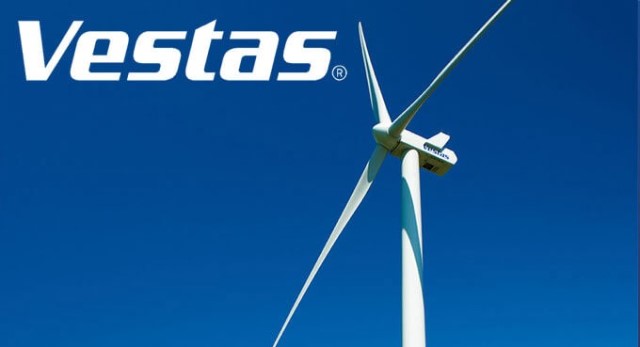 Vestas has received an order from North Kyle Wind Farm, part of Brockwell Energy, for the North Kyle wind park in East Ayrshire, Scotland.
The order consists of 49 V136-4.5 MW wind turbines and includes supply, delivery, and commissioning of the turbines.
Vestas will service the turbines under a 30-year service agreement designed to ensure optimised performance of the assets.
"North Kyle is yet another order for the V136-4.5 MW turbine and takes Vestas beyond 4 GW under full scope service in the UK and Ireland," Anna Schlasberg Wachtmeister, Vice President Sales for Northern and Central Europe at Vestas, said.
Brockwell Energy's wind project is expected to generate sufficient green energy to power 163,000 homes.
Vestas will begin turbine delivery in the second quarter of 2024 with commissioning scheduled for completion in the third quarter of 2025.