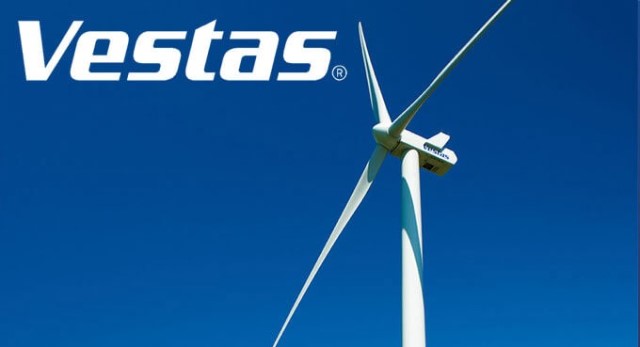 Vestas has received a 42 MW order for the Langnabba wind project. The project will be developed by Vind AX AB, a Finnish developer and power producer, and new customer for Vestas. The project will be located on the Aland Islands, in the Baltic Sea, between the Finnish and Swedish mainland.
As Aland's largest wind power project to date, the project leverages the versatility of Vestas' 4 MW platform, comprising ten V136-4.2 MW turbines with 112m towers. To ensure a maximised energy production over the lifetime of the wind project, Vestas and Vind AX has signed a 25-year Active Output Management 5000 (AOM 5000) service agreement.
Vestas has engaged Allwinds AB, a local service provider, to support Vestas' service team at the Langnabba wind project.
Leif Nordlund, project manager of Langnabba, said: "Having closed a service agreement, locally anchored through Allwinds, they will be Vestas' extended arm on Aland in terms of servicing the turbines".
"We look forward to supporting Vind AX in an initiative that will transition Aland's energy consumption to be powered by 65 percent wind energy, a significant leap forward from just 18 percent in previous years," says Nils de Baar, president of Vestas Northern & Central Europe.
"The highly customised power plant solution for Langnabba demonstrates Vestas' commitment to technology leadership in the grid arena," said Jan Hagen, vice president, Technical Sales Northern & Central Europe, Vestas Power Solutions.
The wind power project will produce over 130 GWh of energy per year, which corresponds to the electricity consumption for approximately 10,000 households in the Aland Islands.
Vestas has installed roughly 400 wind turbines with a total capacity of almost 1.3 GW to date in Finland.