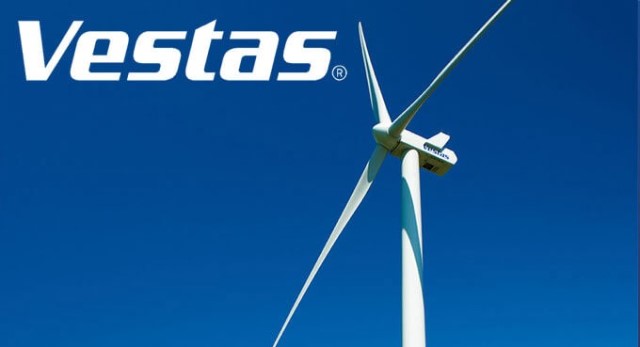 Vestas announced it has received a 216-MW order for wind turbines from The AES Corporation to power the Chevelon Butte wind farm phase 2 in Arizona, USA.
The global wind turbine maker did not reveal financial details of the deal with The AES Corporation.
Vestas, one of the leading suppliers of wind turbines, said the order consists of 48 V150-4.5 MW turbines. This project is the second and final phase of the Chevelon Butte Wind Farm. Chevelon Butte I is expected to be operational in the second quarter of 2023.
The order from The AES Corporation includes supply, delivery, and commissioning of the turbines, as well as a 10-year Active Output Management 5000 (AOM 5000) service agreement, designed to ensure optimised performance of the asset.
"Located on one of the oldest working cattle ranches in Arizona, the Chevelon Butte Wind Farm is a great example of how the renewable energy and ranching industries can coexist and collaborate to ensure long-term economic stability," said Laura Beane, President of Vestas North America.
Vestas said turbine delivery begins in the third quarter of 2023 with commissioning scheduled for early 2024.