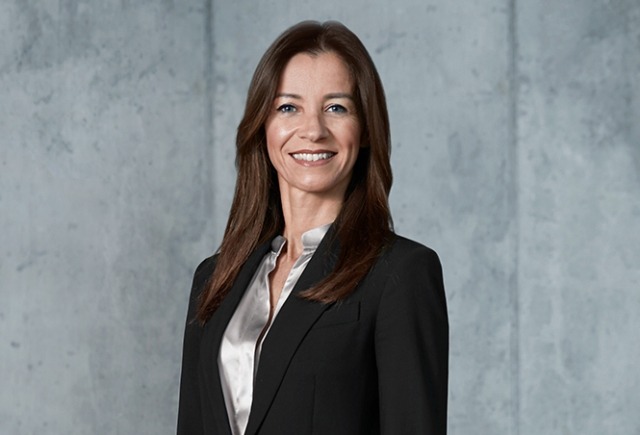 Vestas has secured a contract for the engineering, procurement, and construction (EPC) of two wind projects in Finland, jointly owned by Neoen and Prokon.
These projects, known as Lumivaara and Storbotet wind farms, have a combined capacity of 161 MW.
The Storbotet project, located in Uusikaarlepyy municipality, will consist of 17 V162-6.2 MW wind turbines, with a total capacity of 105 MW.
Meanwhile, the Lumivaara project, situated in Hyrynsalmi municipality, will feature nine V162-6.2 MW wind turbines, amounting to a capacity of 56 MW.
Vestas, one of the leading wind turbine makers, will provide long-term servicing for these turbines through a 20-year Active Output Management 5000 (AOM 5000) service agreement, ensuring optimal performance throughout the project's lifespan.
Anna Schlasberg Wachtmeister, Vice President Sales for Northern and Central Europe at Vestas, expressed enthusiasm about the new order, highlighting the successful track record of Vestas and Neoen in delivering projects in Finland. She also emphasized the versatility of Vestas' EnVentus platform in providing customers with reliable solutions for different sites, thereby enabling predictable business outcomes.
Jerri Loikkanen, Managing Director of Neoen Finland, expressed pleasure in collaborating with Vestas once again. The partnership builds upon the successful completion of the Mutkalampi wind farm, a 404 MW project. Neoen aims to become a leading renewable energy player in Finland and recognizes the importance of trusted industrial partners to expedite their development.
Delivery of the turbines for both projects is scheduled to commence in the early third quarter of 2024, with full operational capacity expected in 2025.