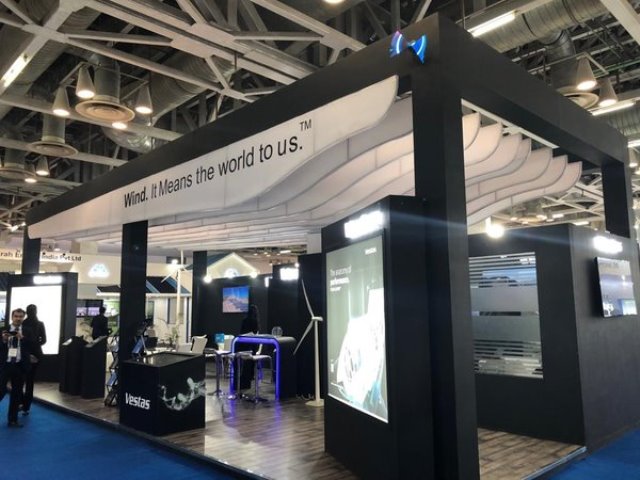 Vestas has won a 67 MW order for the Gronhult project in southwest Sweden from The Renewables Infrastructure Group (TRIG).
Vestas will supply, install and commission 12 V162-5.6 MW turbines, part of Vestas' EnVentus platform. A 30-year Active Output Management 5000 (AOM 5000) service agreement will provide maximum security for the Gronhult project by optimizing park performance and limiting downtime.
TRIG in February 2021 acquired the Gronhult project from Vattenfall, and is ready-to-build. The wind power project is located in the Gislaved region in southwest Sweden, and will provide clean, sustainable wind power for over 20,000 Swedish households.
Vestas has currently installed over 5 GW capacity of wind turbines in Sweden.
First turbines will be delivered to the project in the second quarter of 2022, with the project expected to become operational in the fourth quarter of 2022.