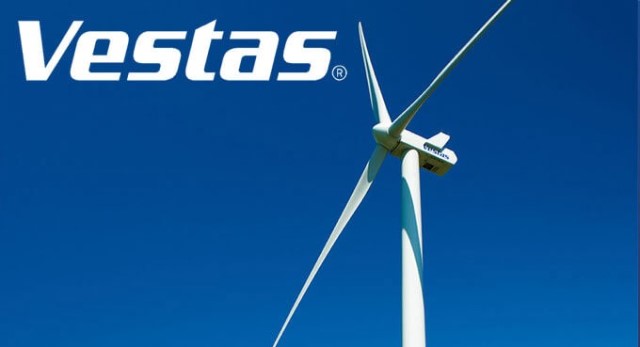 Vestas has received a 42 MW order from ERG Wind Energy for the repowering of the Monreale Partinico wind park, located in Sicily, Italy.
Vestas said the contract includes the supply and installation of ten V136-4.2 MW wind turbines, that will replace the site's current 19 V52-850 kW turbines. Vestas will service the wind park through a multi-year Active Output Management 5000 (AOM5000) service agreement.
The order was awarded at Italy's sixth renewable energy auction.
"This order showcases how Vestas' 4 MW platform offers winning and versatile solutions to our customers in the Italian auctions," says Francesco Amati, Head of Vestas Italy.
Vestas has secured almost 1.4 GW of contracts derived from the renewable energy auctions in Italy, where it has installed more than 4.5 GW since 1991, accounting for a market share of more than 40 percent.
Turbine delivery is planned for the third quarter of 2022, whilst commissioning is expected for the last quarter of 2022.