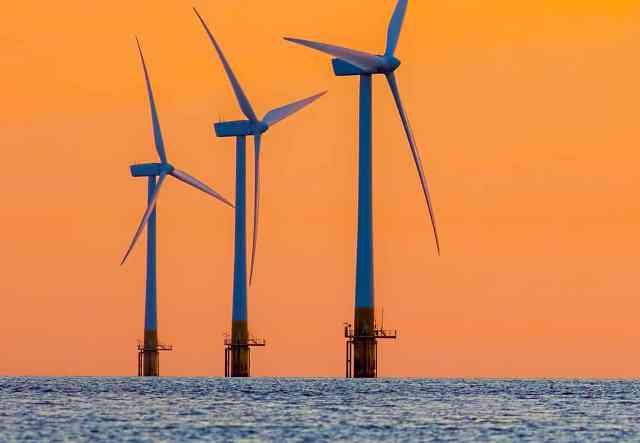 Timken, a leader in manufacturing engineered bearings and industrial motion products, announced a new investment of $70 million to expand its manufacturing capabilities and meet the rising demand for its wind energy solutions.
This latest investment is in addition to the previously announced commitment of $75 million, which aimed to strengthen the company's wind and solar capabilities. The total investment now stands at $145 million since 2020, to increase Timken's renewable energy capacity in Europe and Asia.
According to Richard G. Kyle, Timken's president and CEO, the company has seen significant demand for its renewable energy solutions, especially in wind, and has built an effective network of engineering and innovation centers and manufacturing facilities to serve its global customers.
This new investment will enhance Timken's ability to support the rapid growth in the wind energy sector, as the world transitions to renewable energy sources.
The $70 million investment includes the acquisition of manufacturing equipment, which will enable Timken to increase the production capacity of engineered bearings for wind turbines. Timken has developed innovative turbine bearing designs that reduce wear and increase the component's lifespan.
Renewable energy is Timken's single-largest end-market sector, representing more than 10 percent of the company's total sales in 2022.