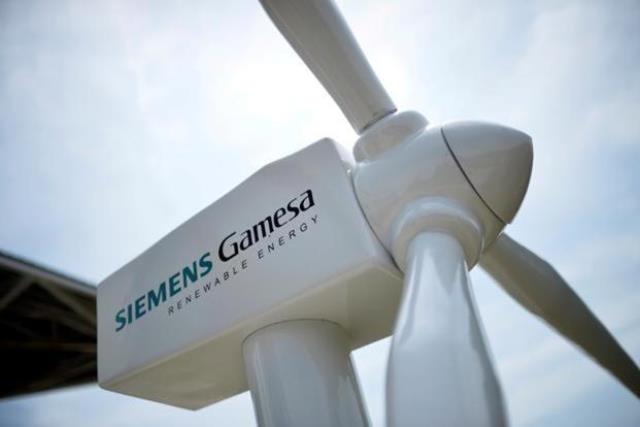 Renewable energy company Siemens Gamesa has won two wind orders from ReNew Power, India's largest renewable energy Independent Power Producer (IPP).
The company did not reveal financial details of the contract to supply wind turbines in India.
ReNew Power will use Siemens Gamesa's wind turbines for the construction of 100.8 MW wind farm in the Kutch district, Gujarat and 76 MW wind farm in Osmanabad district, Maharashtra.
Siemens Gamesa will provide the infrastructure to install and operate the facility including supply, erection and commissioning of 48 units of SG 2.1-122 wind turbines in Gujarat and 38 units of SG 2.0-114 wind turbines in Maharashtra.
"Repeat orders such as this solidifies our enduring partnership, is an acknowledgement of our quality service, and is a testament to our expertise," said Ramesh Kymal, onshore CEO, Siemens Gamesa India.
"Siemens Gamesa's quality EPC and execution capability has helped strengthen our portfolio of wind assets," Balram Mehta, president – Wind, ReNew Power, said.
Present in India since 2009, the accumulated base installed by Siemens Gamesa topped the 5.5 GW mark. Out of this, Siemens Gamesa has supplied over 1GW — operational and under construction assets — to ReNew Power.
Siemens Gamesa has 87 GW wind turbine installations globally. The Spain-based Siemens Gamesa manufactures, installs and maintains wind turbines in the onshore and offshore segments. Its order backlog stands at €23 billion.