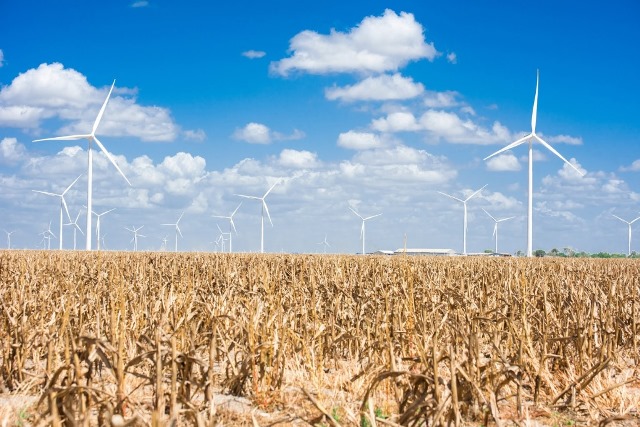 Siemens Gamesa Renewable Energy (SGRE) has been awarded two new onshore wind project sites in Texas with a total installed capacity of 325 MW.
The projects include the supply of 65 SG 5.0-145 wind turbines and a multi-year service agreement.
Siemens Gamesa will start deliveries of wind turbines in the summer of 2021 aiming for the completion of commissioning by end of that year. This win takes Siemens Gamesa's total installed capacity close to 6 GW in Texas, strengthening its position as one of the top 3 Original Equipment Manufacturers (OEMs) in Texas.
"An order of this size evidences the strong suitability and success of the SG 5.0-145 for the U.S. market," said Shannon Sturgil, CEO of Onshore North America at Siemens Gamesa Renewable Energy.
The United States is a key market for Siemens Gamesa with 22 GW installed across 34 states, providing enough energy for over 6.5 million average U.S. homes. The company has a strong footprint consisting of manufacturing, service and offices.