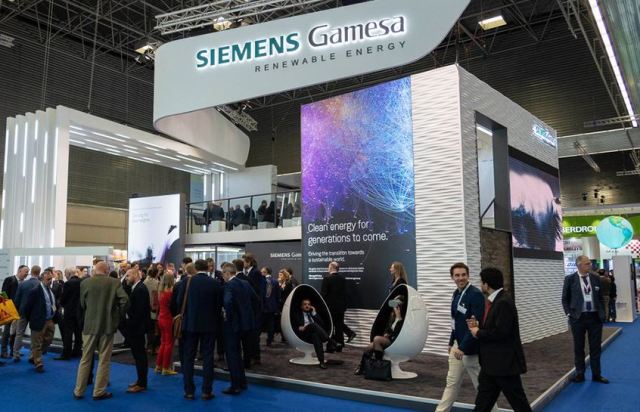 Siemens Gamesa has won a 66MW Kostolac wind energy project in Serbia.
The 66MW Kostolac project is the first for Siemens Gamesa in Serbia, and the first wind project for state power company EPS. The site to the East of the country will deploy 20 SG 3.3-132 wind turbines from Siemens Gamesa. Siemens Gamesa's 20 SG 3.3-132 wind turbines have a rated power of up to 3.65 MW.
The wind project to be financed by German development bank KfW Serbia will receive a new renewable boost in the coming years from a 66MW contract to supply state utility EPS's first wind project in the country.
The contract covers the turnkey construction of the wind farm including Civil and Electrical Balance of Plant with sub-station. For EPS, this is a major milestone in its history as the state power producer marking its first wind power project expanding its power sources beyond coal, thermal and hydro.
At present Serbia has around 400MW of installed wind capacity. WindEurope expects this to grow significantly in the coming years as the government plans to hold new auctions for more renewable energy. It estimates that every turbine installed in Europe today generates around 7 million euros in economic benefits.