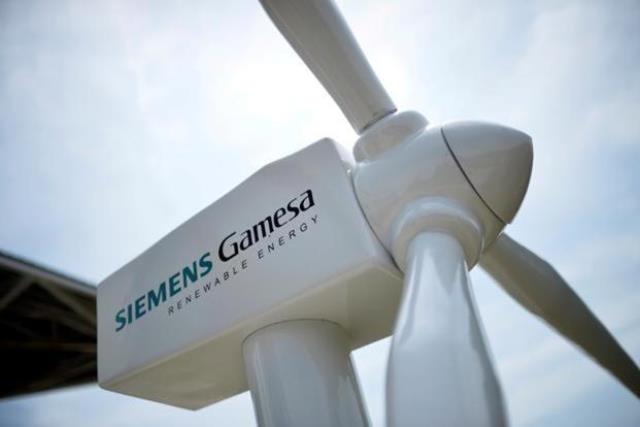 Siemens Gamesa Renewable Energy will attend the Global Wind Summit 2018 in Hamburg between September 25-28, 2018.
Siemens Gamesa will present its products and innovations from the onshore, offshore and service business units.
The company will showcase its innovative onshore and offshore portfolio that offers  Levelized Cost of Energy (LCoE) to customers.
The company will also feature its service portfolio, including advanced digital services and modular, flexible service solutions, to increase efficiency, lower the cost of energy, and maximize availability and yield.
Siemens Gamesa CEO Markus Tacke will be speaking at the trade fair. He will take part in the session "The current outlook for wind in Europe" on September 25 together with top wind industry executives.
The company will celebrate the roof-topping ceremony of the SGRE Electro Thermal Energy Storage (ETES) prototype located close to Hamburg's harbor in Altenwerder on September 26. It features a storage capacity of 30 MWh, or enough for 24 hours of energy to supply 1,500 average German households.