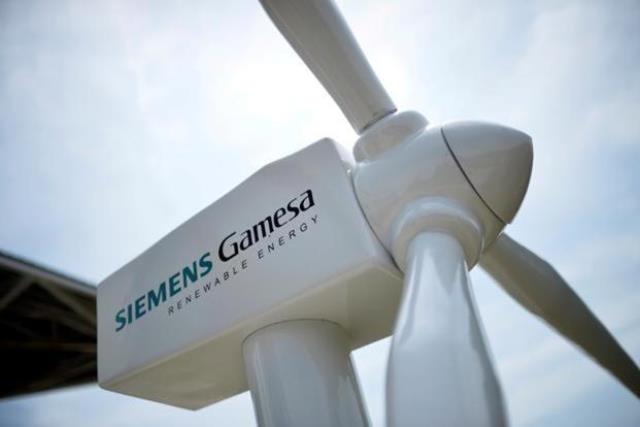 Siemens Gamesa Renewable Energy has reported revenue of €2.63 billion (+23 percent) in the third quarter and €7.28 billion (+12 percent) in the first nine months of FY 2019.
The wind turbine maker said financial performance is in line with the guidance range for FY 2019. The company is aiming to achieve revenues of €10-11 billion and EBIT margin pre-PPA and integration and restructuring costs of 7-8.5 percent.
The company achieved a record backlog of €25.1 billion (+8 percent), driven by its highest-ever single-quarter order intake, amounting to €4.7billion (+42 percent), and order intake in the last twelve months amounting to €12.3billion (+2.2 percent).
The average annual wind installations are set to roughly double through 2040, according to the International Energy Agency. Siemens Gamesa is well positioned to benefit from growth drivers due to its leadership in offshore and strong position in emerging onshore markets.