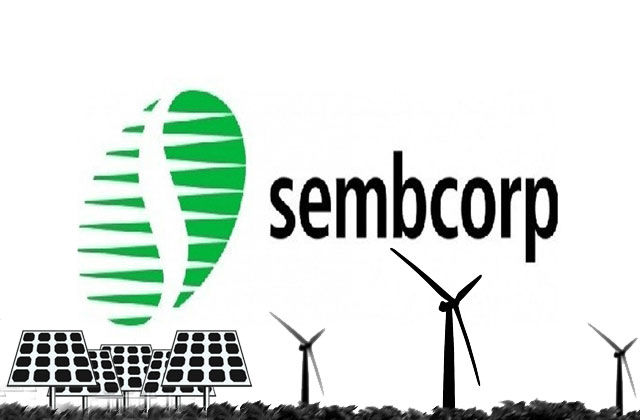 Singapore-based energy company Sembcorp has announced plans to invest in expanding 1.4 gigawatts of renewable energy capacity in India over the next 5-7 years.
Sembcorp will take up projects in India through its wholly-owned subsidiary Green Infra. The company purchased controlling stakes in Green Infra recently.
Sembcorp has stated that it will achieve an operational capacity of 700 MW by the end of the third quarter this year.
Wind energy will contribute significantly to its capacity addition over the next 5-7 years, Sembcorp has stated.
Green Infra is expected to double its operational capacity of renewable energy to 1.4 GW, including 1.1 GW of wind energy capacity and 400 MW of solar power capacity.
Earlier, Sembcorp acquired stakes in two thermal power projects in south India. Together the projects represented more than 2.6 GW of power generation capacity.
Reports suggest that Sembcorp is more interested in selling the power it would generate directly to industrial consumers rather than to distribution companies.
The company has noted that distribution companies were not financially equipped to purchase clean energy although they were bound to do so by the country's law.
But with the law permitting generators to sell electricity directly to any consumer Sembcorp is likely to choose sale of power to industries as it makes better business sense.
India has been attracting several foreign renewable energy sector players in recent times.
They have either invested in Indian renewable energy developers or have set up local subsidiaries to actively participate in the project development market in the country.
GE Energy Financial Services, Asian Development Bank, International Finance Corporation, KfW, Goldman Sachs (through a subsidiary) are among the foreign investors active in the Indian RE market.
Ajith Kumar S
editor@greentechlead.com