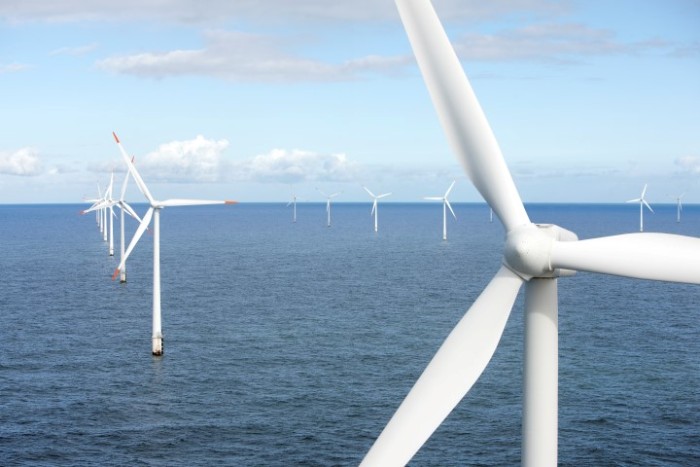 The Scottish government has granted GBP 1.35 million (USD 2m/EUR 1.85m) to finance a community renewable energy project in Orkney, combining tidal and wind turbines through the Local Energy Challenge Fund.
The Orkney Surf 'n' Turf scheme will use two tidal and one wind turbine on the island of Eday to generate electricity.
The additional power produced will be used to produce compressed hydrogen, which will be transported to Kirkwall.
A specially designed fuel cell will convert this hydrogen into electrical power for buildings and the docked ferries at the harbor.
Orkney Islands Council, the European Marine Energy Centre (EMEC), Community Energy Scotland and Eday Renewable Energy are the partners involved in this project.
The Local Energy Challenge Fund has so far awarded more than GBP 20 million in financing to energy projects. Its second round has already been launched.
Renewable energy in Scotland from wind farms, hydro power plants and other clean technologies provided the single largest source of electricity to the country for the first time, in the first half of 2014.
In Scotland, wind farms generated the equivalent of 98 per cent of Scotland's electricity needs last year as it emerges power companies were paid more than £53 million to switch off their turbines in 2014.
A major milestone targeted by the Scottish government plans to generate 100 percent of its electricity from renewable sources by 2020.
With 2015 being a critical year for addressing climate change internationally, it's vital that Scotland continues to press ahead with plans to harness even greater amounts of clean energy.
With 25 percent of Europe's offshore wind resource, and a network of ports and harbors close to northern Europe, Scotland is ideally placed to develop offshore wind.
Support for the renewables industry is strong, and sustained investment in the sector has helped renewables overtake nuclear as Scotland's main source of electricity.
Sabeena Wahid
editor@greentechlead.com