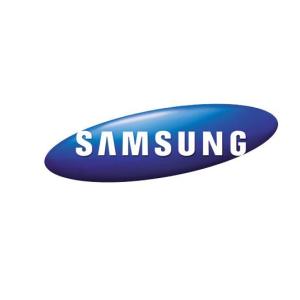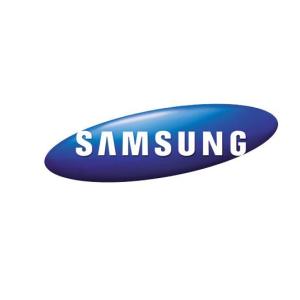 Greentech Lead Asia: Samsung Heavy Industries has delivered a wind farm
installation vessel (WIV) named Pacific Orca, to Swire Pacific Offshore (SPO),
a Singapore-based shipper. Pacific Orca is the world's largest wind farm
installation vessel, sized 161m long, 49m wide and 10.4m high.
The wind farm installation vessels are capable of installing offshore wind
farms. Since the capacity of global offshore wind farms is expected to grow
rapidly, shipbuilding industry has focused on developing the related technology
based on predictions of a rapid increase in the demand for wind farm
installation vessels.
Samsung Heavy Industries has started to build Pacific Orca in 2010. Pacific
Orca is capable of transporting and installing 12 units of 3.6MW. It also
allows installation of wind farms to a depth of 60m, which is the deepest in
the world, as well as the installation of ultra-large wind farms with a
capacity of 10MW or higher.
"The fact that we have now successfully built this
world's largest wind farm installation vessel guarantees our competitiveness in
future bids. We also expect that this achievement will create synergies between
the shipbuilding business of Samsung Heavy Industries and the wind power business,
which is one of the promising renewable energy businesses," said Roh In-Sik,
CEO of Samsung Heavy Industries.
Pacific Orca is using six legs to float up to 17m above
sea level. The vessel has a1200 t crane to install power generation towers,
power generation rooms and wings. The vessel is able to install wind farms
under extreme conditions with the velocity of 20m per second and waves that are
2.5m high.
Existing wind farm installation vessels are fixed at the sea bottom with
jack-up lags embedded in the vessels, and the installation work is performed
after vessels are floated to minimize the impacts of tides and waves.