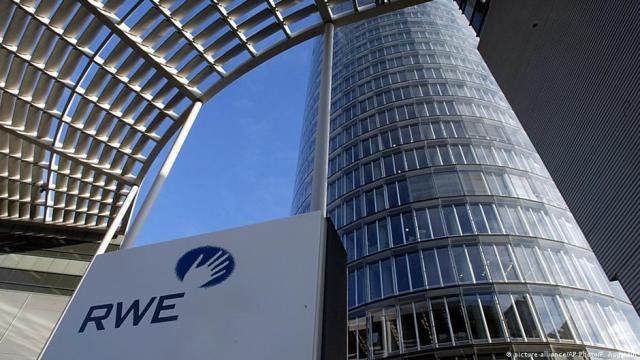 RWE has won the latest tender of Forst Baden-Wurttemberg (ForstBW) in Leutkirch in the Allgau region, about 40 kilometres east of Ravensburg, Germany.
RWE plans to set up wind turbines with a total capacity of up to around 20 megawatts.
RWE operates around 90 wind farms in Germany. RWE will be building a pilot project in Lower Saxony with a 5.7-megawatt wind turbine being erected on a prefabricated foundation for the first time.