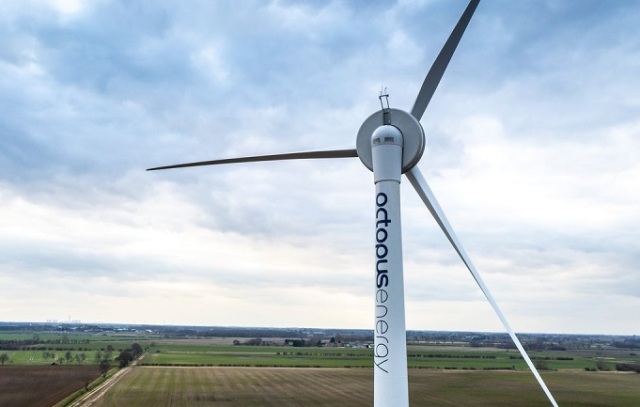 OX2 on June 30 commissioned and handed over the 48 MW Ljungbyholm wind farm in the municipality of Kalmar, Sweden, to Octopus Renewables Infrastructure Trust plc (ORIT).
OX2 on March 11, 2020 communicated that an agreement was signed with ORIT, to build a wind farm with a total of 12 turbines in the municipality of Kalmar, Sweden.
OX2 has developed and constructed the wind farm based on a tailored EPC agreement towards ORIT. The wind farm is expected to produce 150 GWh per year, which corresponds to the electricity consumption for 30,000 households. OX2 has the responsibility for the technical and commercial management of the wind farm.
Hillevi Priscar, Country Manager OX2 Sweden says: "As the Ljungbyholm wind farm is in operation it adds needed power production to the southern part of Sweden where the electricity demand is high, and where the electricity prices just recently reached a new peak for a summer period."
The major sub-contractors are Nordex as turbine supplier and Kanonaden Entreprenad for civil and electrical work. Grid connection with E.ON.