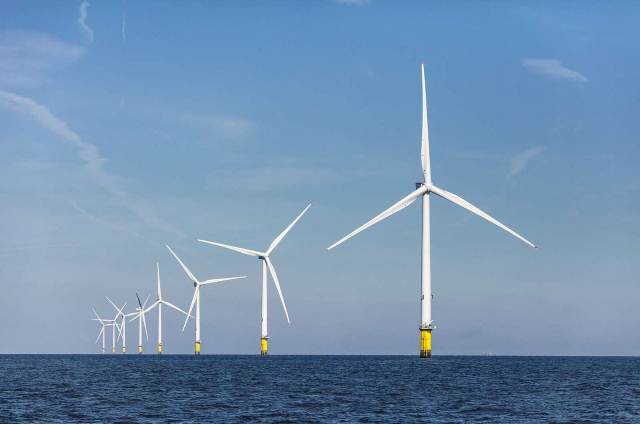 Orsted will procure low-carbon steel wind turbine towers and blades made from recycled materials from Vestas in all joint offshore wind projects.
The deployment of offshore wind is crucial to enhancing energy security, advancing affordable energy for all, and not least curbing the climate crisis.
Orsted and Vestas will install low-carbon steel towers and, when commercially available, blades made from recycled materials at all future joint offshore wind farms.
"Together with Vestas, we're leading the industry towards net-zero, and I urge decision-makers across the globe to also take action and help drive demand for low-carbon and circular solutions within renewable energy," Mads Nipper, Group President and CEO of Orsted, says.
"This partnership is a leap forward for developing circular wind power projects and sends a powerful message that commercial agreements and collaboration are vital in our urgent fight against the climate crisis," Henrik Andersen, CEO of Vestas, says.
The two companies will procure and install a minimum of 25 percent low-carbon steel towers in joint projects.
By utilising scrap steel manufactured with on-site renewable electricity, carbon emissions from heavy steel plates used in towers can be reduced by up to 70 percent.