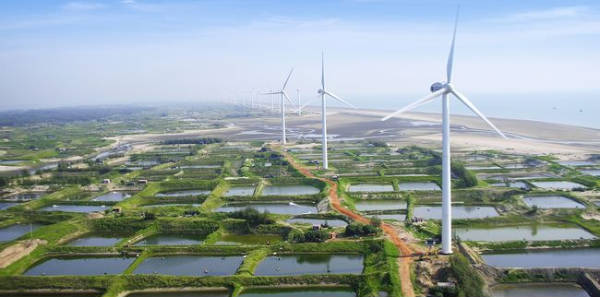 Nordex has won a 15 years contract, to supply and install 19 wind turbines for a 46 MW project in Lithuania, reports Reuters.
The contract is provided by Pamario jegainiu energija, owned by Lithuania-based Orion Alternative Energy Fund and Dutch-company Energy Investment Fund.
The Mazeikiai project is located in the north west of Lithuania for local independent power producer AB Inter Rao Lietuva.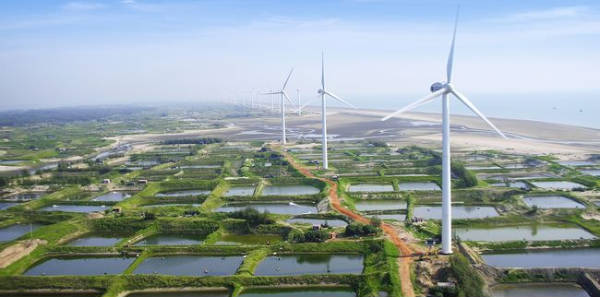 Nordex will install 19, N117/2400 turbines and mount them on 120-metre towers, as per the contract.
The wind-farm with 37 percent above-average capacity factor will supply electricity to about 75,000 households.
The contract is scheduled to commence in spring 2015.
In September, Nordex achieved its first contract from Lithuania to supply eight N117/3000 wind turbines for the "Jurbarkas" 24-MW wind farm from 2015.
Nordex had to provide N117/3000 Generation Delta turbines on 120-metre towers, commencing in November 2015 the farm will produce 80 GWh of electricity.
Sabeena Wahid
editor@greentechlead.com