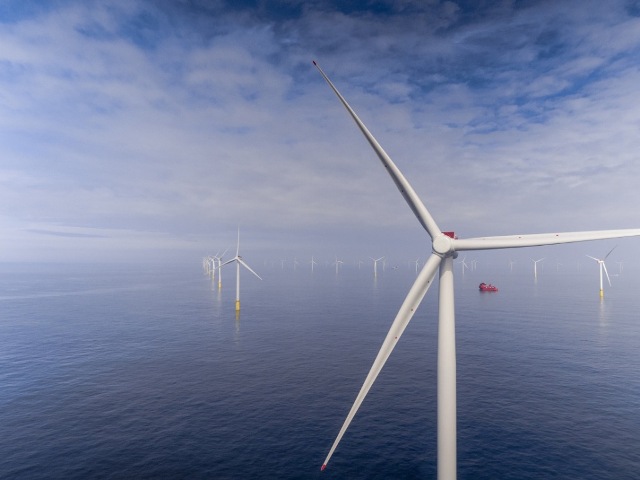 NextEra Energy Transmission MidAtlantic (NEETMA) and WindGrid, a subsidiary of Elia Group, have signed an agreement to construct offshore wind transmission infrastructure for New Jersey if selected by the Board of Public Utilities (BPU).
NEETMA has submitted a number of proposals, collectively called the NJ Seawind Connector, to the BPU to support the offshore wind transmission in the state. NJ Seawind Connector offers New Jersey multiple solutions that would deliver to the state the greatest offshore wind power with the least impact to the environment and local communities.
To date, Elia Group has connected 13 wind farms to onshore grids and is currently operating three subsea cable interconnections. Elia Group is also working on new innovative projects such as hybrid interconnectors and energy islands.