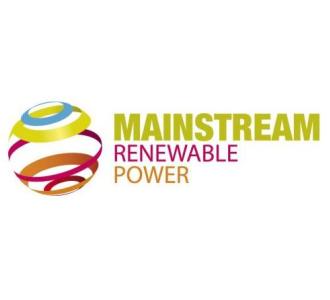 By Greentech Lead Team: Mainstream Renewable Power, a
renewable energy developer, and Xinjiang Goldwind Science & Technology, a
Chinese wind turbine manufacturer, signed a 50:50 joint venture to build the
first 70MW phase of Ckani Wind Farm in Northern Chile.
Goldwind USA, a subsidiary of Goldwind, will supply 47
GW87 1.5 MW wind turbines. Goldwind is China's second-largest maker of wind
power equipment, and the deal is its second with Mainstream in Chile.
"With Goldwind's advanced Permanent Magnet Direct Drive
technology and our ability to offer a variety of financing solutions, including
project finance debt and preferred and common equity, we believe that Goldwind
is well-positioned for continued success throughout North and South America,"
said
Tim Rosenzweig, CEO of Goldwind USA.
The Ckani wind farm has a total potential capacity of
240MW and has been developed by Mainstream since 2009. The construction of the
first phase is scheduled to begin by the end of 2012 and anticipated to
complete all 240MW by 2015. The plant will be connected to the SING Electrical
System.
"Goldwind and Mainstream have established a strong and
enduring relationship over the years and I am delighted that we are working
together on such an exciting project for Chile. Strategic collaboration with
China is core to Mainstream's global strategy," said Eddie O'Connor, chief
executive, Mainstream
In December last year Mainstream purchased 23 of Goldwind's GW87 1.5 MW wind turbines for the 34.5MW Negrete Cuel Wind
Farm in central Chile.
The wind farm, which is 100 percent owned by Mainstream,
is expected to be the first non-recourse financing from the China Development
Bank to benefit a wind project fully owned by a Western buyer.