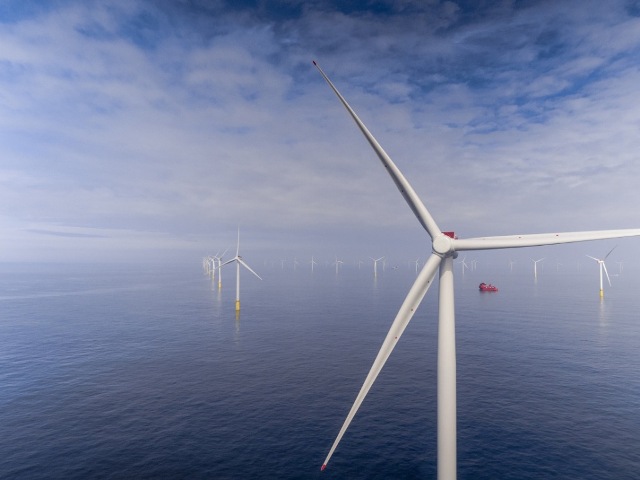 Aker Horizons-owned Mainstream Renewable Power announced a joint venture agreement with Aboitiz Power Corporation to deliver the 90 MW Libmanan onshore wind project located in the Camarines Sur Province, the Philippines.
The 90 MW Libmanan onshore wind project is expected to reach financial close in 2023 and achieve commercial operations in 2025.
AboitizPower aims to grow its renewables portfolio to 4,600 MW by the end of the decade.
The joint venture is being delivered through an investment agreement for ARI's proposed acquisition of a 60 percent stake in the Libmanan onshore wind project, which Mainstream has been developing since 2017 with its local partner.
Early this month, the Department of Energy approved an increase in the renewable portfolio standards from 1 percent to 2.5 percent. The Philippine Government's target is to generate 35 percent of all its electricity from renewables by 2030, and 50 percent by 2040.
The country has multiple strategies to achieve its targets including the Green Energy Option Program (GEOP), Renewable Portfolio Standard (RPS), and the recently launched Green Energy Auction Program (GEAP).