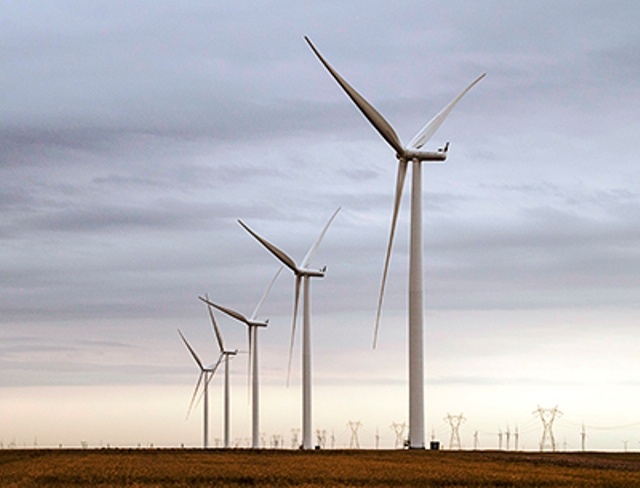 Luxcara, an asset manager in renewable energy, announced the acquisition of an onshore wind project with an expected total capacity of 750 MW.
The project Onusberget — developed by Svevind — is part of Markbygden 1101 in Northern Sweden, Wolfgang Kropp, CEO of Svevind, said.
Svevind, the German-Swedish company develops, sells and operates onshore wind power projects and will support the realization of the project until connection to the grid in 2021.
"The project combines great natural resources with our expertise to structure long-term power purchase agreements in the world's largest power market," said Alexandra von Bernstorff, managing partner of Luxcara.
Project Onusberget will be situated in Sweden's Norbotten county, 30 km west of Pitea, with strong wind resources. Luxcara acquired the project for institutional investors and will receive revenues under a power purchase agreement.