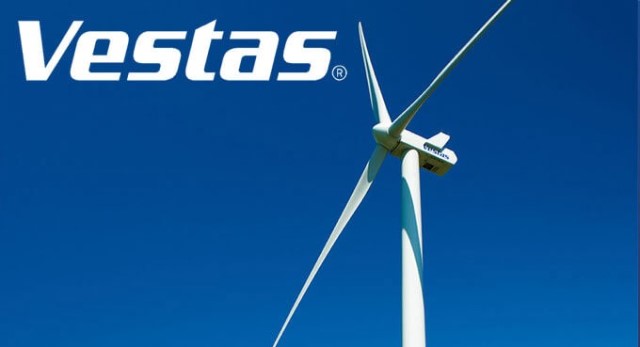 Vestas announced that Gruppo FERA, through its subsidiary Aleramo Srl, has placed a 20 MW order for the Cairo Montenotte wind project, located in Cascinassa, Liguria, in northern Italy.
Vestas will supply, transport, install and commission five V136-4.2 MW wind turbines delivered in 4.0 operating mode, as well as an 18-years Active Output Management 5000 (AOM 5000) service agreement.
"This project will showcase how Vestas' new generation of wind turbines can reach mountainous areas. It breaks new grounds for the development of wind energy in Italy and it can represent a significant step in the country's transition towards a decarbonised economy," says Rainer Karan, Vestas vice president of Sales for Southern Europe and Turkey.
"This is a very relevant project for Gruppo FERA, in terms of power, productivity and investment effort," says Luigi Pennisi, board member of FERA Srl and Sole Director of Aleramo.
Cairo Montenotte will be the largest wind project in the Liguria. The order also adds to the more than 1.2 GW of contracts signed by Vestas in Italy's auction system and reinforces Vestas' leadership in the country's wind energy sector.
Vestas has installed over 4.3 GW since 1991, accounting for 40 percent market share in Italy. Both turbine delivery and commissioning are expected for the third quarter of 2021.