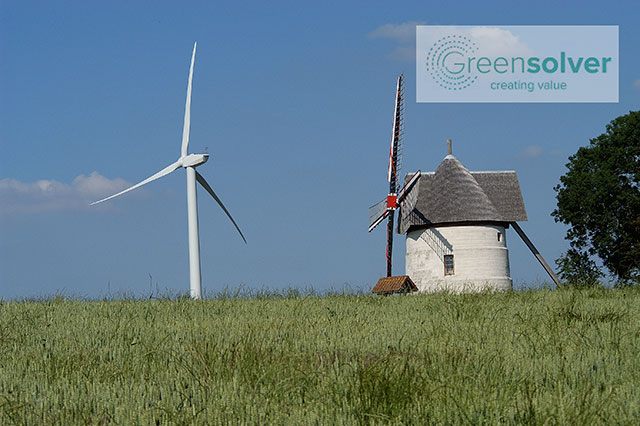 French wind and solar assets management company Greensolver is procuring 26 wind turbines for combined capacity of 65 megawatts.
A statement issued by the company on Monday said it was facilitating the purchase for a third party that was developing two local wind projects.
The party for whom Greensolver has taken up the assignment has not been named. But reports suggest it could be a French energy major.
Greensolver is negotiating supply and maintenance contracts for the turbines as part of the deal.
Last year, Greensolver took up procurement advisory services for 270 megawatt of capacity for Velocita Energy Developments.
The company also offered a 15-year operations and maintenance contract for the equipment.
The contract covered the entire project pipeline of Velocita in France. And the latest contract is the second such that Greensolver has signed in the past 12 months, according to the statement.
Over the past eight years, Greensolver has negotiated supply agreements for more than 800MW of wind turbines throughout Europe.
The company was created in 2008 by Veolia Environment. It was one of the first asset management companies in France working in the wind and solar assets market.
In 2012 the company was bought out by its own management and continues to provide renewable energy services in mainland Europe.
Ajith Kumar S
editor@greentechlead.com