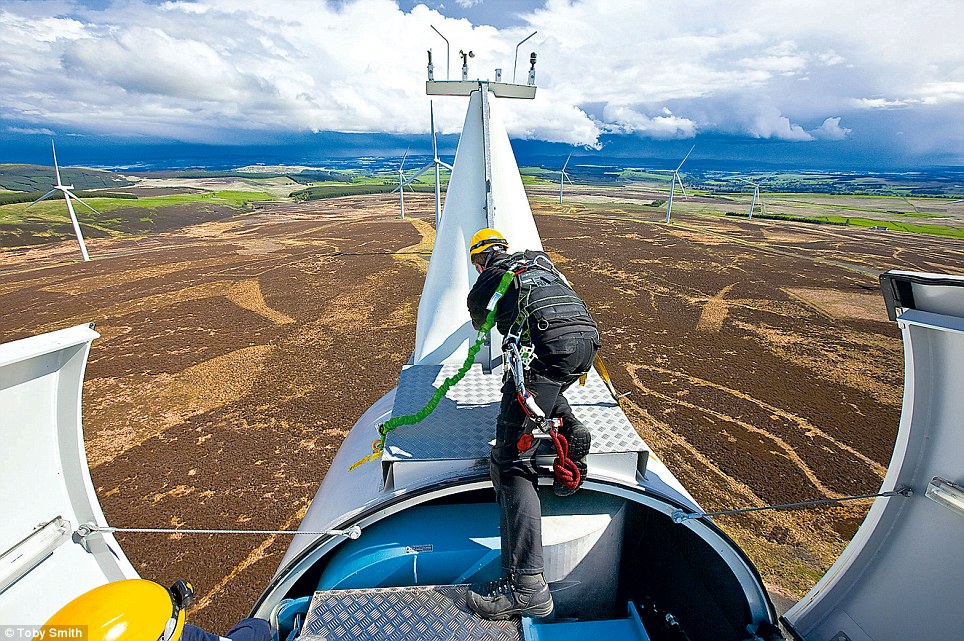 Global wind farm operations and maintenance (O&M) market is predicted to reach USD 9.84 billion in 2016, which recorded USD 7.35 billion in 2013.
The China will be contributing USD 1.77 billion, or 18 percent of global market.
China started large-scale wind farm construction from 2009 and most of wind turbines have come out of warranty from 2012.
The number of wind turbines coming out of warranty was around 6,769 in 2013, and is expected to reach 12,182 in 2014.
Eventually, an increase in the number of wind turbines out of warranty period will promote the development of the Chinese wind farm O&M market.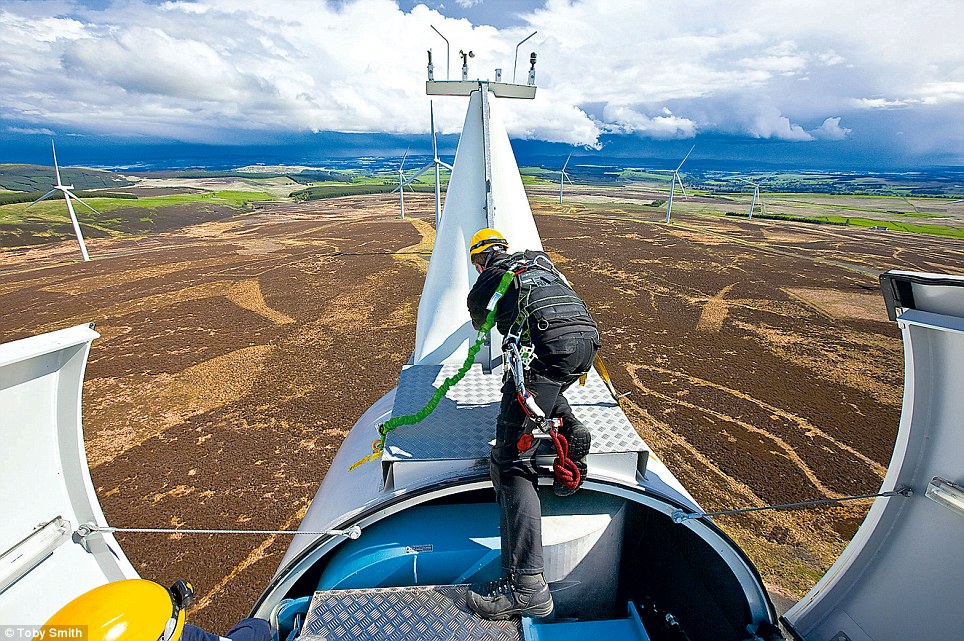 This has seen an annual average growth rate of 142 percent, which will be worth about USD 1.4 billion in 2014.
At present, competitors in the Chinese wind farm O&M market can be divided into wind turbine manufacturers, wind farm developers and third party O&M companies.
Xinjiang Goldwind Science & Technology, one of the China's wind turbine manufacturing firms had set up Tianyuan New Energy Technology that specialized in wind power services in 2005, and achieved revenue of RMB 240 million from wind farm O&M business in the first half of 2014.
Generally, the large developers in China establish overhaul companies, like Beijing Century Concord Operation and Maintenance Wind Power Technology under China WindPower Group.
Due to technical obstacles imposed by manufacturers, third-party O&M companies are small in China, working on specific field, early stage maintenance like Shenyang Gideon Wind Power Science & Technology which concentrates in grounding grid engineering construction.
Europe takes up more than 50 percent of global wind farm O&M market, being world's largest and the first to develop such business.
In 2013, German wind farm O&M market valued EUR 1.2 billion, 44 percent of entire European market, followed by Spain (28 percent) and Britain (13 percent).
The offshore wind farms will be responsible for the sustainability of Western European wind farm O&M market.
Poland is pioneering among Germany, Britain and Italy, recording significant growth for O&M markets.
Sabeena Wahid
editor@greentechlead.com