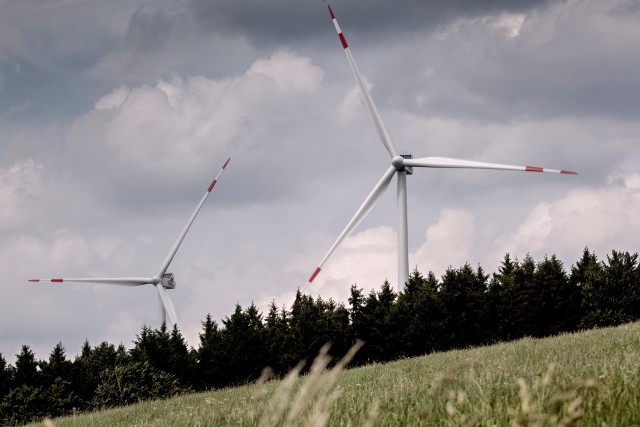 Vestas has received a 40 MW order from Eurowind Energy for the Norre Okse repowering project in Denmark.
The order includes the supply, installation, and commissioning of 11 V126-3.45 MW turbines in 3.6 MW operating mode, which will replace the site's current legacy wind turbines. The wind project order underlines how new and more efficient technology can replace older assets, enabling a strong business case for repowering aging wind farms.
Vestas said the order for the wind project also includes a 20-year Active Output Management 5000 (AOM 5000) service agreement.
"The Norre Okse wind farm will supply 33,000 Danish households with green power and will be a welcome contribution to the green transition of our energy system in Denmark," Jens Rasmussen, CEO of Eurowind Energy, said.
Nils de Baar, Regional President NCE Region for Vestas, said: "Our strong presence at the Danish home market gives us the means to utilise our proven service offerings and extensive market experience to create maximum value for our customer's business case."
Deliveries and installation at the Norre Okse wind project are expected to begin in the second quarter of 2023, while commissioning is planned to end in the fourth quarter of 2023.