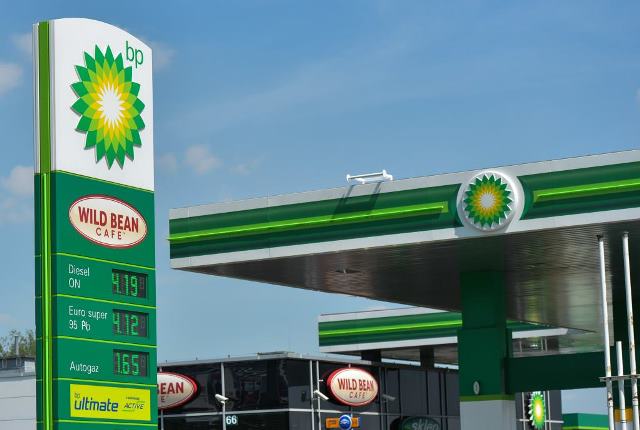 Equinor and BP announced they submitted their joint bid for New York's third offshore wind solicitation (NY3) for providing renewable energy from the Beacon Wind 2 lease area.
Equinor and BP submitted their bid to the New York State Energy Research and Development Authority (NYSERDA), offering attractive investment and job opportunities. The Beacon Wind 2 lease area is located approximately 60 miles off the eastern tip of Long Island.
Beacon Wind 2 is capable of producing 1,360 megawatts of offshore wind energy. It has the potential to power approximately one million New York homes, generate more than $11 billion in new economic activity in the state over the project lifecycle, and create thousands of jobs.
Power from Beacon Wind 2 would complement the 3.3 GWs of potential offshore wind generating capacity for New York State currently under development by Equinor and BP with the Empire Wind 1 and 2 and Beacon Wind 1 projects.
Beacon Wind 2 is well on track to help New York realize its ambition to generate at least 70 percent of the state's electricity from renewable energy sources by 2030.
Beacon Wind recently purchased the site of the Astoria Gas Turbines, with the potential to bring offshore wind from Beacon Wind 1 and Beacon Wind 2 directly to New York City, transforming the site into The Astoria Gateway for Renewable Energy, giving Queens a leading role in the state's energy transition.
Equinor and BP's proposal includes new manufacturing plants. The proposal also includes a facility to produce cable components for offshore wind projects both locally and around the world. Equinor and BP also propose to support the establishment of facilities to manufacture wind turbine components, such as blades and nacelles, in New York State.
"Equinor and BP are eager to build on the significant experience gained through our work in New York over the past five years to bring more offshore wind energy to the state," said Molly Morris, President, Equinor Wind US.
BP senior vice president offshore wind Matthias Bausenwein said: "This bid is another example of BP and Equinor in action to produce cleaner energy and help states meet their offshore wind goals. We're already progressing 3.3 GWs of planned offshore wind projects for New Yorkers."