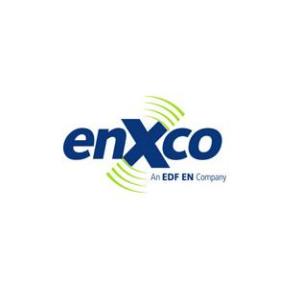 By
Greentech Lead Team:
enXco, an EDF Energies Nouvelles Company, has signed a turbine supply agreement
with German turbine manufacturer REpower Systems SE for 25 MM92 2.05 megawatt
wind turbine generators.
REpower will
supply wind turbines for the full capacity of the 102.5 MW Shiloh IV Wind
Project located in Solano County, California.
"We are
pleased to be able to implement today's state-of-the-art turbine technology to
achieve more than four-times greater capacity and nearly ten-times more energy
with minimal addition in land resources," said
Jeff Ghilardi, vice president, wind business unit for enXco.
enXco is
upgrading Shiloh IV Wind Project by replacing the existing turbines which
employ older technology to increase the generation of clean energy with fewer
wind turbines. Turbine delivery is slated for fall of 2012, with commercial
operation expected by the end of 2012.
enXco will
develop, build, and own the Shiloh IV Wind Project while PG&E will purchase
the power generated under a 25-year power purchase agreement.
With Shiloh
IV, enXco will have developed five wind projects in the Montezuma Hills Wind
Resource Area for a total of 511.5 MW in Solano County. Three of these projects
(355 MW) utilize the REpower MM92 turbine.
Recently,
enXco started
operating the 102.5 megawatt Shiloh 3 Wind Project, located in Solano County,
California.
editor@greentechlead.com