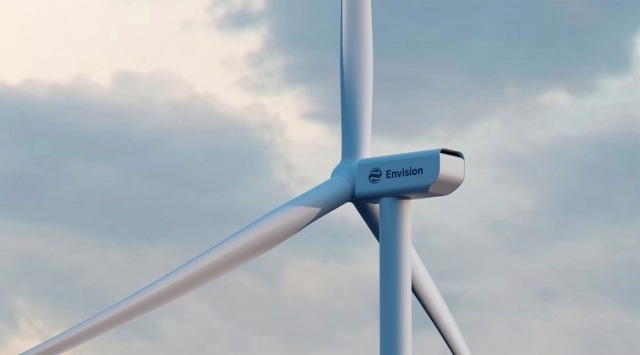 Envision Energy has signed a contract to supply 1.67 GW wind turbines for NEOM Green Hydrogen Company, a hydrogen plant powered by renewable energy.
The mega plant is located at Oxagon, Saudi Arabia's region of NEOM. Envision Energy did not reveal financial details.
Under the contract, Envision's 171-6.5MW wind turbines will be installed and are expected to be fully operational by 2026.
NEOM Green Hydrogen Company aims to produce carbon-free hydrogen using solely renewable energy sources such as wind and solar power to produce up to 600 tonnes per day of carbon-free hydrogen by the end of 2026.