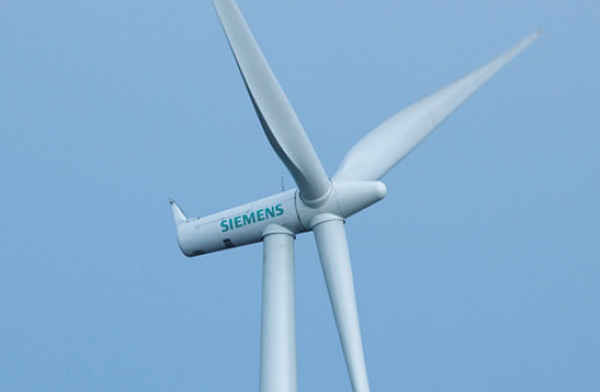 Denmark-based DONG Energy will build a 580-megawatt offshore wind farm in the UK.
The Race Bank wind farm off the Norfolk coast will comprise 91 wind turbines to be supplied by Siemens. JDR will undertake the undersea cable work for the project. The wind farm is expected to start operating by 2018.
Earlier this month, DONG Energy received ISO 55001:2014 certification for its operation, maintenance and integrity management of offshore wind power assets.
The certification was done by 'Bureau Veritas' and with it Dong has standardised all its asset management processes, routines and procedures for operating and maintaining offshore wind farms.
Michael Simmelsgaard, the head of operations and maintenance at DONG Energy Wind Power, said the certification was an endorsement of the expertise of DONG Energy in operation and maintenance of offshore wind power assets. " With the new ISO 55001 standard, we'll be able to make improvements based on best practice – regardless of where in the world the job is performed, while we keep a high quality standard across our fleet."
According to Simmelsgaard Dong has been continuously working toward improving the safety and asset management skills.
"Real work lies ahead in continuously maintaining, implementing and improving the asset management system," he added.
Ajith Kumar S
editor@greentechlead.com