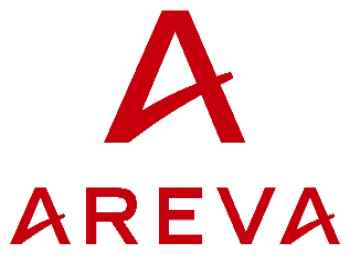 Greentech Lead Europe: AREVA announced the delivery of 20
M5000 turbines, out of a total of 40, to be installed in Trianel's Borkum
offshore wind park located in the German North Sea.
The DOTI consortium, formed by EWE, EON and Vattenfall,
recently announced a 2011 electricity production output on alpha ventus
exceeding by 15 percent the projected results.
The 20 AREVA nacelles and blades were manufactured in the
group's plants located in Bremerhaven and Stade in the North of Germany. Under
the terms of the agreement with Trianel, AREVA will also provide turbine
commissioning and maintenance services.
Trianel, the largest European municipal utility
cooperation, plans the commercial operation of the Borkum wind farm for
2012/13, while installation should start in 2012.
With a rated power of 5 MW, AREVA's M5000 wind turbine is
popular on the German market. By the end of 2014, more than 120 AREVA M5000
will be provided for wind farms off the coast of Germany, reinforcing the
group's industrial position.
In France the group is bidding on all five sites chosen
under the first round of the offshore wind call for tender. When these projects
come to fruition, AREVA will already have garnered unique feedback, enabling it
to contribute to the development of the wind industry in France at best
conditions.
AREVA is already in a position to qualify French
suppliers and to involve them today in large-scale offshore wind farm projects.
Future French teams will be able to gain experience working on projects in
Germany, and provide support during the essential phase of turbines' serial
production.
"With a tried-and-tested product, the trust of
customers and a true culture of quality, AREVA has all the assets required to
position itself at the forefront of a high-quality French offshore wind
industry. At present in Germany and tomorrow in France and the United Kingdom,
AREVA is engaged in large-scale offshore wind farm projects that will
consolidate its position within the leading trio of European countries,"
said Louis-François Durret, CEO of AREVA Renewables.