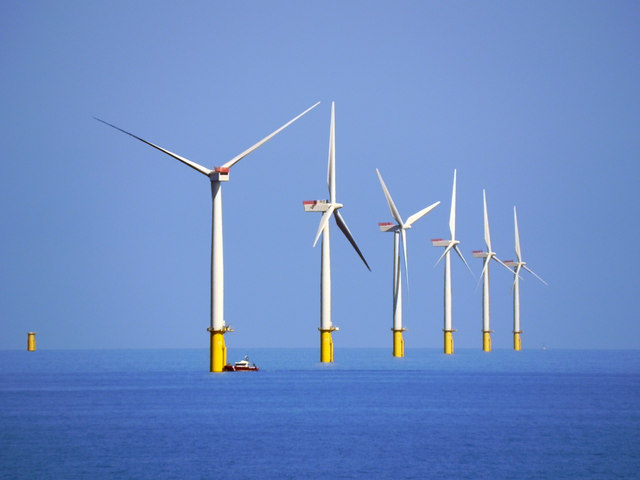 Aker Offshore Wind has outlined plans to utilise Scotland's first offshore wind underwater substation as part of its bids for major offshore windfarms.
Substations – which help move the energy created by wind turbines into homes and businesses – are traditionally installed above sea level but moving them down to the seabed brings several reliability and cost benefits.
Aker Offshore Wind has teamed up with Ocean Winds to submit a series of floating bids which could deliver up to 6,000MW of energy in the Outer Moray Firth. It would be by far the UK's biggest wind energy development and power millions of homes with renewable energy.
Aker Offshore Wind's heritage and experience working in the North Sea with subsea technology means it would create jobs, economic opportunity and deliver major environmental benefits.
Aker Solutions, a sister company of Aker Offshore Wind and a key supplier to UK wind projects, is a frontrunner in developing subsea substations and related power system designs.
The company would support the delivery of substations from its Aberdeen facilities.
The ScotWind bids for floating offshore turbines allow green energy to be delivered at scale, in deep waters and many miles off coast.
The joint bids from Aker Offshore Wind and Ocean Winds will also help Scotland's economy to transition to renewable energy.
The Aker group of companies, of which Aker Offshore Wind is a part, has supported the energy industry in the UK for over five decades and has been instrumental in the design and deployment of more than half of all semi-submersible offshore installations globally.