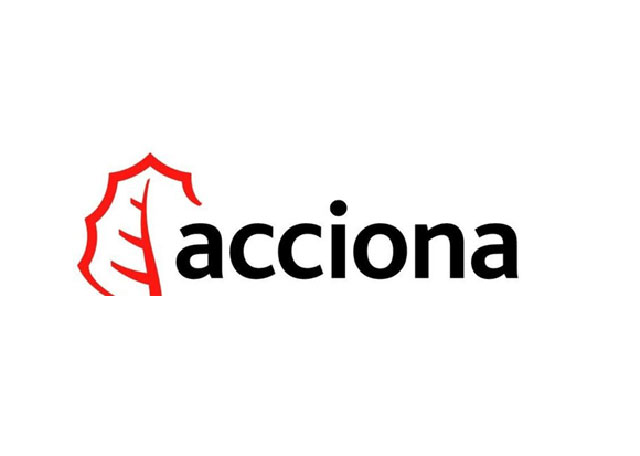 ACCIONA Windpower formally inaugurated a turbine assembly plant at Simões Filho in Bahia, Brazil recently.
The facility has been in operation since last December when it assembled its first turbine.
The company has stated that the plant was established based on the demand for Acciona's 3-megawatt capacity AW3000 turbines in the Brazilian market.
It has been producing all the 3-megawatt turbines for the Brazilian market since since its establishment.
The plant has the capacity to produce 100 turbines a year (300 MW). And there is scope to increase the production to 200 units (600 MW) based on demand.
At present, Acciona has two wind power complexes in service in Brazil and two others are under construction.
The completion of the new complexes will take the total combined capacity of Acciona's plants to 420 megawatts. Another 609-megawatt capacity is to be added in due course.
ALSO READ: ACCIONA supplying wind turbines for 129MW to Mexican farm
Besides the wind turbine manufacturing unit, Acciona also has a plant at Areia Branca (Rio Grande do Norte) which manufactures sections for concrete towers for wind projects.
According to a statement, Acciona has signed wind power contracts for 1,020 megawatts capacity since it started marketing turbines in Brazil in 2012.
In 2014, the South American nation doubled its installed wind-energy generating capacity, touching 3,016 MW. It plans to increase that figure by more than double this year to 7,904 MW, according to the Energy and Mines Ministry.
The northeastern reaches of Brazil offer the most favorable wind patterns for generation of electricity and Bahia is a center for developers of the alternative energy complexes.
State government figures show that the region will achieve the capacity to generate 1,000 megawatts of power this year.
Ajith Kumar S
editor@greentechlead.com