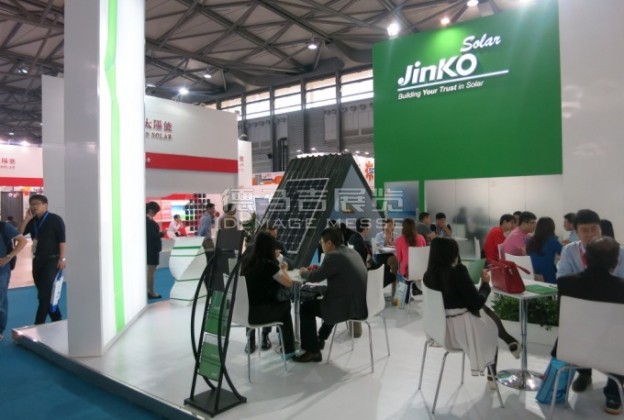 JinkoSolar Holding announced the commercial operations of the world's largest solar plant of 1,177MWp at Sweihan in Abu Dhabi.
The AED3.2 billion project, which uses all JinkoSolar's mono panels, features another record at the time of bid submission, attracting the world's most competitive tariff of 2.42 cents per kilowatt hour.
Japan's Marubeni and Emirates Water and Electricity Company (EWEC) are the partners of JinkoSolar.
UAE's Energy Strategy 2050, launched in 2017, aims to increase the contribution of clean energy in the total energy mix from 25 percent to 50 percent by 2050 while reducing the carbon footprint of power generation by 70 percent.