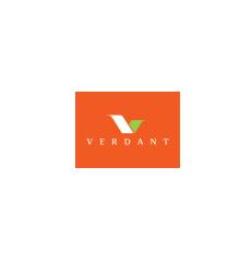 By Greentech Lead America: VRDT Corporation (Verdant), a
strategic organization for clean technology, has signed an agreement with Talesun Solar, a
manufacturer of photovoltaic cells and modules, to jointly develop and install new advanced energy storage
and management systems for solar applications and deployments. Both companies also have planned to
collaborate on new ventures and upcoming projects.
"Our energy storage and advanced management systems
pair up perfectly with Talesun's high quality solar panels. We think that the combination of our
respective resources not only greatly enhances the value of solar energy but also increases the return on
investment from related projects," Steve Aust, president of Verdant.
Talesun has a fully automated production plant and is
looking to become a world leader in solar manufacturing. Talesun recently secured a significant
contract to supply solar modules for over 1 gigawatt of solar farms during the next three years with
an aggregate investment valued at over $2.4 billion.
With this partnership, both companies plan to develop the
best energy storage and management systemspossible for large-scale solar
projects.
"Verdant has an incredible vision and plan for
greatly increasing overall energy efficiency. We look forward to working with them to develop the best energy
storage and management systems possible for large-scale solar projects. Together we will open new
opportunities for solar to provide reliable energy that creates long term value," said Eric Ma, general
manager of Talesun.
VRDT in pact with Harbin Coslight Power China for
development of energy storage systems Recently, VRDT Corporation collaborated with Harbin
Coslight Power for development, engineering,manufacture, marketing and sales of batteries and energy
storage systems for transportation and stationary power applications and systems.
editor@greentechlead.com